Campaign Ideas for School Elections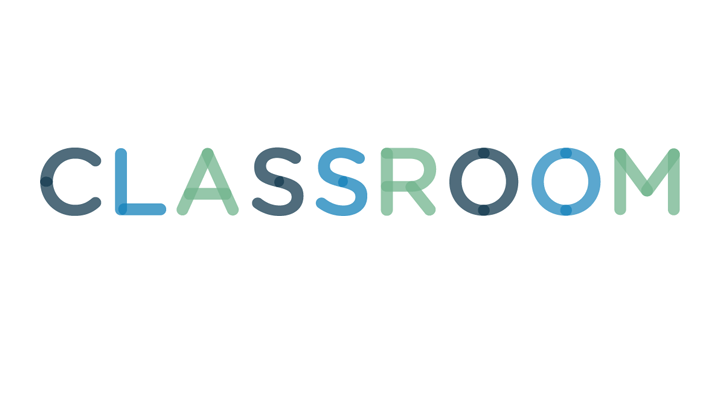 During a school election campaign, you want to get your name out there in a positive way. Whatever else your campaign is, your top priority is that the student body has a positive association with your name. Show the students you want the job more than anyone else by going all out with your campaigning and by speaking with the students one on one.
For your slogan, try "(Your Name) Managing the Future." This slogan sounds lofty and promising, which will give a positive association with your name. For campaign signs, you can make prints on poster board. This is an easy and artistic do-it-yourself project, and kits can be purchased at a craft store. Find the most artistic person you know to design the print. Try a lofty image such as a skyscraper landscape with you wearing a hard hat in front.
2
Tomorrow Is Looking Great
This is another positive slogan. Include your name on the poster in large letters so that the students associate your name with the slogan. If you have a little money, invest in one or two full-color print posters. Use a happy and fun-looking photograph that will give the viewer a good feeling. For instance, try a photo of the school on a sunny day with the students having fun outside. This will invoke school spirit. For the fliers, use black-and-white prints of this image on bright, fun paper such as hot pink or yellow.
For this slogan, place your name in large letters at the top, then underneath write, "Focused on What Counts: The Students." For the poster, have a photo taken of you arm in arm with a group of five to 10 students. Have an artist in your class do an ink sketch of the photo, then use black-and-white campaign prints. Pass these out to the students personally, and let them know what you think a student body should be. Don't worry about telling them how you will change things, but rather focus on the first step -- getting into office.
Every campaign needs a speech. During your speech, do not go into detail of your office strategy. Instead, create images of problems and your changing them. Stay positive. Open the speech with a greeting, then state your name and class. Now dive right into your primary goal for the office. Don't go overboard, but speak plainly and understate the situation to keep it positive. Follow up by drawing the attention to other problems that need attention. Volunteer for this job, and encourage trust by telling the students your office door will be open to everyone. Conclude with a summary and your campaign slogan.