How to Be a Part Time Model
7 AUG 2017
LIFE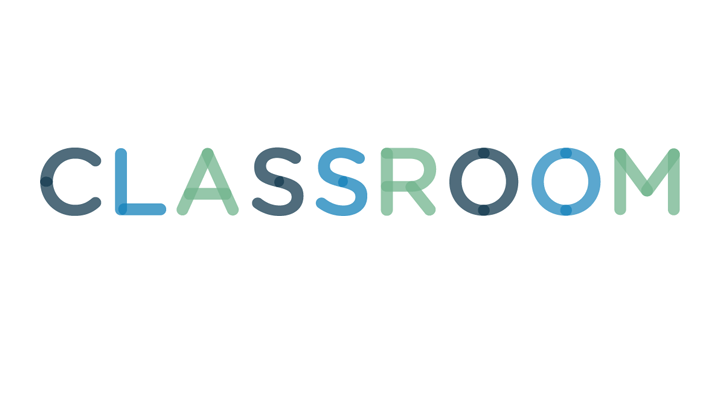 People model part time for a variety of reasons. Some want to gain exposure to the industry or gain extra income. Models come in all shape and sizes.
The demand for models exist in every industry. Many paths for entry into part time modeling exist.
Determine the type of modeling you want to do. Runway modeling requires you to be 5'7 or taller. Print and commercial modeling campaigns don't require their models to be a certain height. Practice walking at home and smiling in front of mirror. Project confidence when posing for pictures.
Find a professional photographer to take your picture. Assembling a varied portfolio helps modeling agencies and scouts see different looks you can do. Don't base your decision on price when looking for a photographer. Inquire about his experience in creating modeling portfolios. Ask to see samples of work and price range for portfolio packages. Before your shoot, research styles by different designers. Dress for your shoot in something trendy and eye catching. Apply the appropriate makeup and manicure your hands. Remember to accessorize with a reasonable amount of earrings, bracelets or necklaces.
Attend an open call. Contact your local modeling agencies for information. Ask about part time modeling opportunities within the agency. Send in your portfolio or bring it with you. If the call is from a certain designer then dress in some of their clothes before attending. Go to events and network. Most part time models freelance until they make a full time commitment to the industry and get an agent.
Search for promotional modeling opportunities. Marketing companies hire part time models to pitch their products and help place prospective models in various job openings. Models usually work in the evening and on the weekends. Establish connections with the staff to sign up for more gigs. Call the human resource departments to inquire about employment for one of their marketing campaigns. Search in your local newspaper, online and in magazines for gigs. Network with other models to stay informed of upcoming promotions.