How to Start Modeling for 14-Year-Olds
7 AUG 2017
LIFE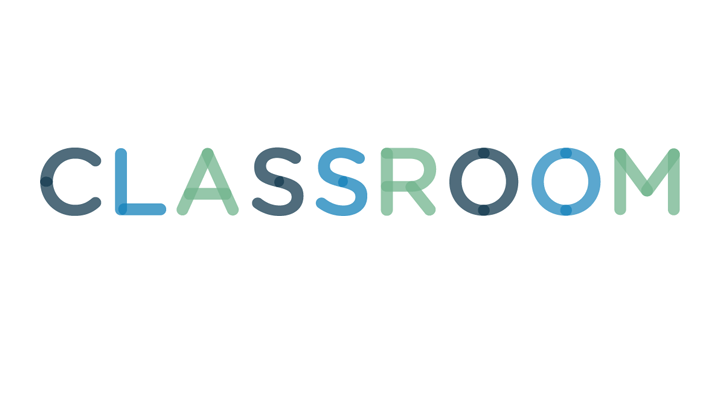 Some of the most successful models and actors in the current entertainment industry started as teenage models.
While you may never reach the success level of Tyra Banks or Angelina Jolie, both of whom were teenage models, you may find success in local and national print campaigns as well as in commercial work. Prior to starting a modeling career for a 14 year old, spend time researching rules and regulations of the industry.
Photo shoot outfits
Portfolio
Composite cards
Cover letter
1
Educate yourself concerning the modeling and entertainment industry
Educate yourself concerning the modeling and entertainment industry. Books such as The Ultimate Beginner's Guide to Modeling by Jennifer Autry or the Wilhelmina Guide to Modeling by Natasha Esch provide vital information for novice models. Locate modeling classes in your city. These classes teach the basics of photograph posing, catwalk training and how to model your body.
Schedule a photo shoot with a fashion photographer in your area. Locate Models features a list of fashion photographers categorized by state. Review a potential photographer's portfolio to determine if his/her shooting style is what you desire. Note that the more experienced a photographer is the more expensive his services will be.
3
Gather at least seven different outfits
Gather at least seven different outfits for the photo shoot. While you may not shoot in all of the outfits, take numerous options as the photographer may alter your wardrobe selections. Do not apply too much makeup. As a 14-year-old model, makeup should be natural and highlight your youthful appearance.
4
Arrive at the photo shoot
Arrive at the photo shoot at least 20 minutes early to discuss your wardrobe options and shooting scenes with the photographer. Pay special attention to the directions the photographer gives you during the photo shoot. If this is your first photo shoot the photographer may give you step-by-step posing instructions.
5
Review the prints after the photo shoot
Review the prints after the photo shoot. Have your parents and friends review your photographs and select the top 10 images for your portfolio. When you are selecting photographs choose ones that showcase your versatility as a model. Once you have made your final selection have these images printed by contacting a photograph reproduction service. Place these photographs into your portfolio, which can be purchased at any hobby store.
6
Select three to five images
Select three to five images to be placed on your composite, or ZED card. A composite card comprises your best images and physical statistics for quick review by agencies and hiring clients. Place an order for composite cards with the photo reproduction company of your choice.
Contact local talent and modeling agencies in your city. The Association of Talent Agents features an extensive member list. Have your parent or legal guardian contact talent agencies that represent youth models. Inquire about the agencies' submission processes. If the agency performs weekly open calls for models, arrive with a parent or legal guardian 15 minutes before the scheduled open call time and bring 10 copies of your comp cards and your portfolio. During an open call an agent will review your portfolio and perform a short interview. After the open call is complete if the agency is interested in representing you, you will be asked to sign a one-year modeling contract.
Submit at least five composite cards to agencies that accept only mail submissions (no open calls) to their submission department. Include a cover letter that explains why you are submitting your comp cards as well as any previous modeling experience and training. After the agency has reviewed your information you will be asked to come in for an interview. Once the interview is complete the agency will either offer you a modeling contract or tell you to come back once you have further developed your portfolio.
Do not sign a modeling contract if the agent's commission is higher than 20 percent.
Avoid any talent agency that charges enrollment fees or requires that you enroll in modeling/acting classes.