How to Write a Resume for Admissions to Graduate School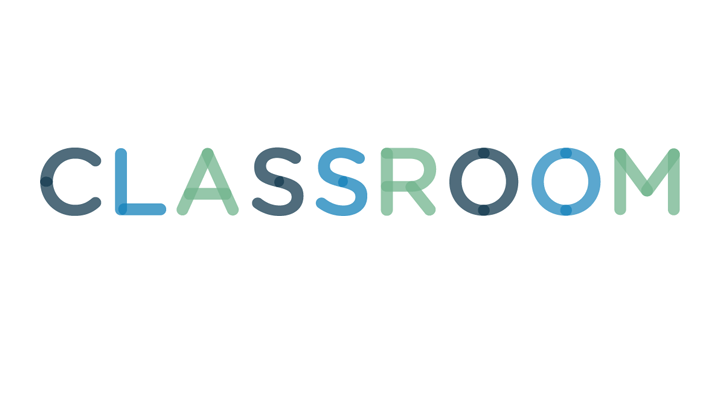 Jupiterimages/Comstock/Getty Images
Applying to graduate school is a stressful and time-consuming experience. In addition to finding transcripts, writing admission essays, and working through paperwork for multiple universities, you may find that you are required to turn in a resume. An academic resume, also known as a curriculum vitae, is similar to a professional one in format and appearance. However, a curriculum vitae focuses on academic experience as well as professional experience rather than just work experiences.
Place your personal information at the top of the page. You should include your name, phone number, email address and physical address.
Write a short overview of your professional and academic achievements and abilities. This is the area to list your strong personality traits, particular passions, or valuable skill sets. A school should have a good idea of who you are after reading just this paragraph or bulleted list.
List your previous education. Include your current degree or program as well as any additional specialized training you may have received. Make sure to include your university's name and location as well as your area of study and graduating grade-point average (GPA).
Use a small area of the resume to list academic or professional awards. Anything that sets you apart from the crowd will strengthen your resume, but do not overdo it. Stick with two or three of the most important honors.
List your current and previous professional experience. This are should include your last few employers as well as the role you performed while employed. Mention the dates of employment and a few key responsibilities.
Add a section for references if requested by the university.