Classes to Become a Band Director
26 SEP 2017
COLLEGE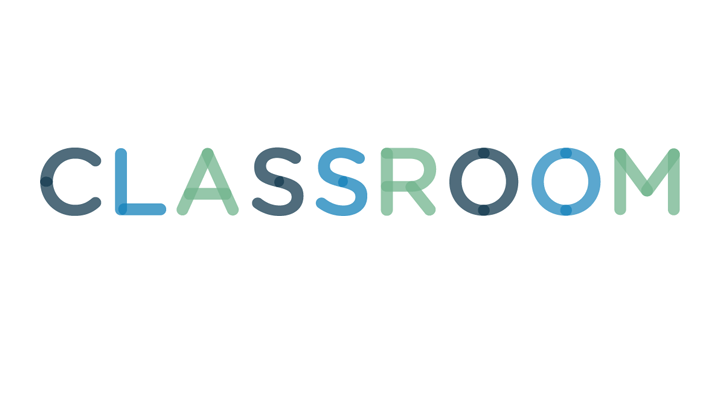 Hemera Technologies/AbleStock.com/Getty Images
Band directors have the potential to make a positive difference in the lives of the students they serve. To become a band director, undergraduate students need preparation in music theory, composition and instructional strategies, and they must have the ability to play several musical instruments. In addition, they must pass certain assessments to gain public-school teaching credentials.
In order to produce well-rounded graduates, most colleges and universities require all degree-seeking students to take general education classes. For example, at the University of Memphis, students typically take classes in natural sciences, behavioral and social sciences, history, English, speech, humanities and fine arts.
While completing the core requirements, music majors take several music-specific classes. Classes in music theory and aural theory provide the fundamentals of music scholarship. Additionally, aspiring band teachers take classes and private lessons in their specific instrumental focus such as brass, woodwind, strings or percussion. Other classes in the music curriculum include conducting, ensemble and junior recital.
At the University of Georgia, prospective band directors planning to work in public schools complete coursework in instructional techniques, music technology, classroom management, music education foundations, child development and special education. These classes prepare them to work in a school environment. Band directors working in a private school or college setting may not need to take education classes. In addition, it's important to note that college band directors and music instructors must have a master's degree or doctorate in music.
The culminating academic experience for music education majors is the internship, or student teaching. During the internship, students apply what they have learned about music and teaching in a classroom setting. Under the guidance of an experienced teacher, prospective band teachers prepare and teach lessons to middle and high school students. While completing student teaching, students fulfill the duties and responsibilities of a full-time teacher, such as attending meetings, hall monitoring, grading assignments and holding parent-teacher conferences.
5
Testing and Other Requirements
To earn certification to teach in public elementary and secondary schools, many colleges require students to take the Praxis II Subject Assessments, Principles of Teaching and Learning, or other state testing requirements. In addition to completing coursework and testing requirements, schools may require attendance or participation in a specific number of musical performances each year. For example, the University of Memphis requires applied music majors to attend 100 concerts before graduation, or at least 25 concerts a year.