Heels to Wear With a Vintage Dress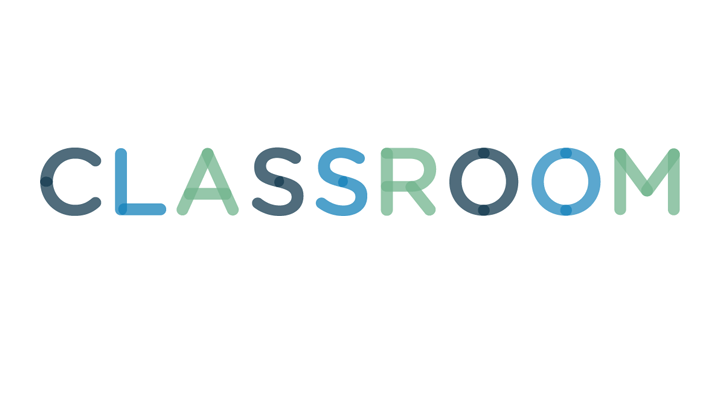 Alberto E. Rodriguez/Getty Images Entertainment/Getty Images
Slipping into a vintage dress is just like putting on a pretty piece of history. But vintage shoes can be stiffly uncomfortable or just plain hard to find. Skip the authentic footwear and pair your retro frock with new shoes that still boast a bit of vintage flair.
Popularized by Audrey Hepburn in the late 1950s, the kitten heel works well when paired with a formal frock. Seductively tapered like a stiletto, yet measuring under two inches high, the kitten heel is both sweet and romantic. These heels are available in a number of styles, including slings, peep toes and even Mary Janes.
The ballet flat is both comfortable and classic. Unlike attention-drawing high heels, the barely there heel of a flat lets the focus of the outfit remain on the vintage dress. Ballet flats can either have a rounded or pointed toe and typically come in satin, leather or patent leather. Pair a retro navy-and-white polka-dot dress with a full skirt and slip into red-patent ballet flats to complete the 50s' vibe.
1

Fashion 101: A Crash Course in Clothing; Erika Stalder