How to Style Your Moccasin Boots With Your Outfit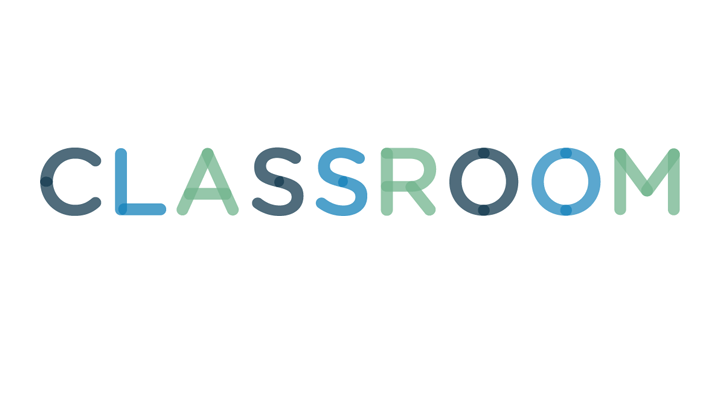 Mike Coppola/Getty Images Entertainment/Getty Images
In the Algonquian language, "maskisina" literally translates to "shoe" or "footwear" -- while these kicks were originally born of necessity, moccasins remain synonymous with footwear fashion today. Moccasin boots, typically made of suede or leather and adorned with fringe, skew toward the casual side, though they can be gussied up a bit for slightly more formal occasions -- no galas or balls, though. While fashion thrives on personal expression, take a few tips in hand to serve as springboards into your own distinct moccasin boot outfits.
Perhaps surprisingly, moccasin boots in ankle- and knee-high styles work well with numerous women's shorts, such as cut-off denim short shorts and high-waisted retro styles -- the key here is contrasting the lift of the boot with the high hems of shorts. Pair these casual bottoms with a textured wool sweater to bring out the ruggedness of moccasin boots or a loose-fitting V-neck tee for a breezy summer look. If your boots lack fringe, opt for a fringed tee to nail the Southwestern aesthetic. Tuck skinny, tapered-leg jeans into high-topped moccasin boots or wear them cuffed atop ankle-high styles. Leggings also make a cool look tucked into these kicks. Pair moccasin boots with a casual mini-skirt, bold and thick belt and a lightweight, billowy blouse for another warm weather option. A classic denim jacket makes a stylish top layer for any of these outfit ideas.
Moccasin boots play nicely with tweed textures, so a classic, athletic-cut tweed blazer adds a little formal flair to an ensemble that includes slim, tapered slacks, a leather braided belt, solid-color V-neck tee and elbow-patched jacket. For semi-formal parties, put on a solid sweater dress for cool weather or a flowing tunic or maxi dress for mild climes. Go with a sheath dress -- which pairs with either ankle- or knee-high boots -- for a sleeker line. Dress prints in geometric Southwestern styles or natural prints, such as paisley or nature-themed designs, also do the trick.
Think of blending your bottoms when you sport moccasin boots; for instance, pair black moccasins with gray skinny jeans or vice versa, and tan moccasins with bare legs. Brown hues that have a hint of red particularly complement warm-hued ensembles. while black and gray moccasins go best with cooler tones, such as sapphire, silver and charcoal. In addition to complementing these colors, moccasin boots pair well with bohemian-style jewelry, such as long necklaces, jangly pieces, pendants and beaded accessories. Likewise, these boots let you get away with roomy, low-hanging leather or beaded purses -- a stylish but rugged alternative to tiny clutches. Vintage shades such as aviators and tortoise shell styles accent moccasins for both men and women, as do hat styles such as straw fedoras and cabbie caps.
Women don't own exclusive rights to moccasin boots -- this time-tested footwear makes a unisex fashion statement. Some male ensembles closely mimic their more feminine counterparts while making a distinctly masculine impression. For example, dark-washed, slim blue jeans cuffed over ankle-high, neutral-hued moccasin boots and a simple white or gray tee creates a perennially stylish look that lends itself to additions such as a houndstooth blazer or knitted cardigan. Swap out the jeans for tailored wool slacks and add a denim jacket for a rugged appeal. For a more autumnal look, pair your moccasin boots with cuffed chinos, a loose Henley and a layered Peruvian-style scarf.