Nail Color to Wear With a Black Dress and Pearls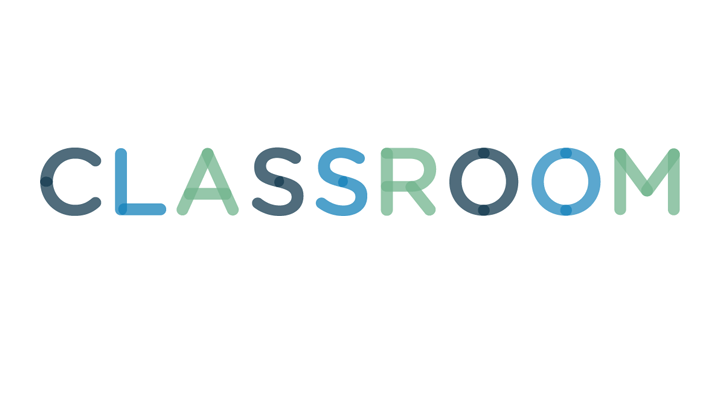 Gary Gershoff/Getty Images Entertainment/Getty Images
A little black dress may conjure up sassy and sultry, but when paired with a string of pearls, the look is all about class. Elegant and refined, a black frock and pearls require similar styling -- look for nail colors that complement your classic ensemble, instead of detracting from it.
Embrace a ladylike vibe: Team your black dress and pearls with soft shades. Opt for a classic pale pink or barely-there peach, or rock a neutral hue, such as ivory, cream or buff. Select a shiny creme lacquer or an iridescent finish with subtle shimmer.
Traditional black holds up well against bold, eye-catching colors, but pearls require that the shade remains classic versus eccentric. Opt for a true candy-apple red hue with an ultrashiny finish, which is appropriate year-round. In fall and winter, burgundy, maroon or deep plum shades yield a similarly elegant impression -- but with a sultry, mysterious twist.