How to Dress Hipster for Men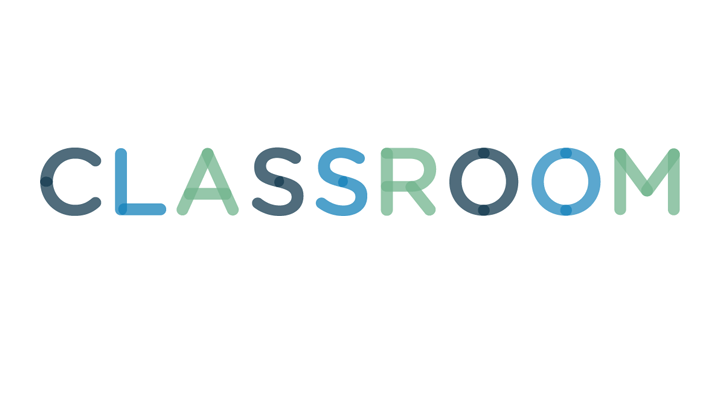 Adam Berry/Getty Images News/Getty Images
"Has there ever been a subculture this broadly defined?" In a 2013 essay for "The New York Times," Steven Kurutz asks this very question of the far-reaching, often nebulous hipster fashion movement, which encompasses a seemingly disparate range of styles, from manly mustaches to nerdy glasses. As a man who wants to dip his toes into hipster fashion, you'll likely find one or two items in your closet that already fit the bill.
The classic cardigan and thick-knit sweater appeal to the intellectual side of hipster fashion, while flannel plaid prints show off a love for working-class apparel. For an even simpler blue-collar look, go with the timeless white T-shirt, specifically a V-neck style. Likewise, vintage tees and tees with ironic prints are hipster staples, so get down to your local thrift store and start picking through the racks. Button-up dress shirts certainly fly as well, especially athletic cuts; they're often intricately printed and sometimes worn buttoned right to the top. Whether it's a faded leather jacket or a tweed blazer, keep the jackets slim-cut. Similarly, undersized hoodies work well for a casual look in cooler weather.
2
From the Hip(ster) Down
When it comes to pants, hipsters thrive in the domain of the slim-cut and tapered leg. Skinny jeans are crucial, but slim-cut chinos work just as well. In any case, dark denim dyes, boldly colored chinos -- such as bright red or green -- and neutral hues all find their place in hipsterdom. To complete the look, cuff your pants to show off the shoes. In warmer climes, you can convert your skinny jeans into cut-offs to maintain your hipster fashion sense well into summer.
Hipster footwear styles include simple slip-ons, skateboarding shoes, leather loafers, desert boots and chunky workwear boots; the hipster style gives you the ability to mix and match your kicks with classic pants like dark-washed jeans and neutral or colored chinos. Classic looks, however, include desert boots with neutral chinos and a brightly colored V-neck, or leather penny loafers with cuffed and tapered jeans and a slim button-up. Among other fashion movements, hipster culture takes cues from the bright, neon-hued street wear of the 1980s, so colorful sneakers -- specifically high-tops -- can really pull together a hipster ensemble. Hipster men often go sockless or sport patterned socks. As for hats, wool knit caps, beanies and tweed fedoras serve as perennial choices for hipster guys.
Perhaps no accessory captures the essence of hipster fashion better than a pair of thick-framed glasses does. Sunglasses with vintage frames and horn-rimmed specs also do the trick. If you find yourself dressing up, stick with a slim-cut suit with lots of texture, and add the ultimate hipster formal accessory: the skinny tie. Male hipsters love slim leather belts, suspenders and boldly colored cloth belts; extra-hip touches include bow ties, and watches that range from antique to 1980s digital-chic. Light, billowy scarves complement cool weather, and leather messenger bags add a utilitarian look, but much of hipster fashion relies on the body itself -- plenty of tatts, all manner of beards and mustaches (from rangy to neatly waxed), and hairstyles ranging from close-cropped fades to full-on 'fros are key to nailing this encompassing look.