What Shoes Can You Wear With Skinny Jeans & Leg Warmers?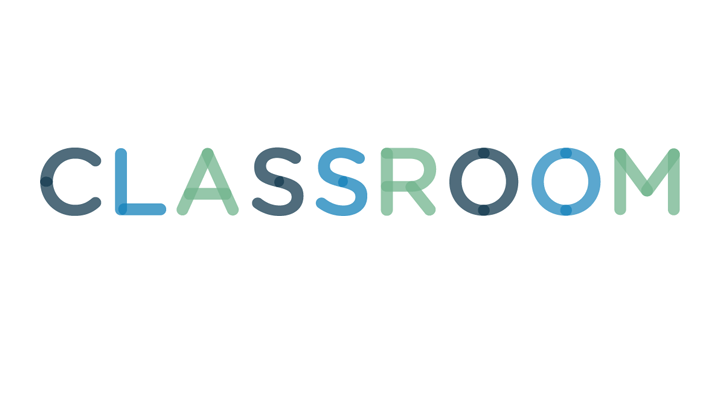 Frazer Harrison/Getty Images Entertainment/Getty Images
Ankle warmers don't have to remain a forgotten relic of the 1980s. Bring them into modern times with skinny jeans and the right shoe. Stick to shoes with simple, uncomplicated lines to balance the whimsy of a legwarmer.
Add boots to leg warmers and skinny jeans for a look that's playful and a little bit tough. Experiment with boot heights; tall boots let leg warmers playfully peek out, while ankle boots show them off completely. Play with heel height as well, saving sky-high stiletto heels for nights out and shorter, thicker heels for day.
A ballet flat sweetens the leg-warmers-and-skinny-jeans look. These simple slip-ons bring classic femininity to your appearance. They're more comfortable -- and less dated -- than high heels, too.
Ankle warmers add a bit of quirkiness to loafers, while the sleekness of skinny jeans keeps the look respectable. In neutral shades, boat shoes and simple oxfords work equally well in place of loafers.