Can You Wear Stripes With a Patterned Skirt?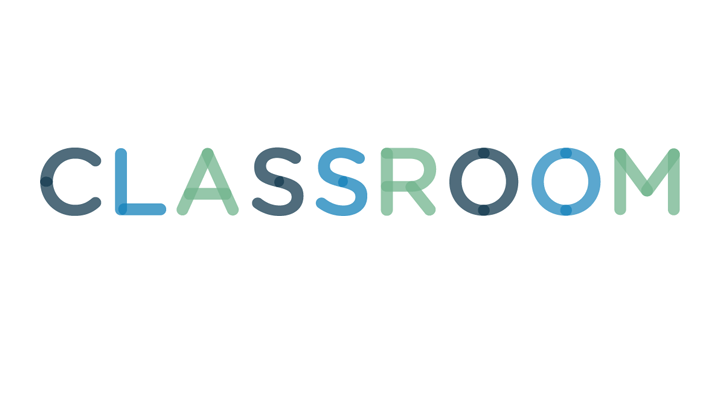 Stefan Gosatti/Getty Images Entertainment/Getty Images
Mixing prints is not for the faint of heart -- but if you're looking for a fashion kick-start, combining stripes with a patterned skirt is a good place to begin. Stripes are a less busy print than most other options, so you're unlikely to run into trouble. Keep a few basic styling rules in mind, and soon you'll be pattern pairing with the best of them.
Select a base color to tie the whole look together. Keeping your prints and stripes in the same general color family ensures a cohesive appearance. The hues don't have to match perfectly, but should share similarities. Rock a navy and white striped top with a floral A-line skirt that incorporates cornflower blue, navy and pink. The look is hardly matchy-matchy, but the color consistency is pleasing to the eye. Finish the outfit with neutral beige ballet flats and simple silver jewelry.
The prints you choose should balance each other -- not compete. Choose a top with a thicker horizontal stripe and pair it with a smaller print below. Think miniscule polka dots or tiny flowers. Similarly, if the print on the bottom is especially busy, such as a bold tribal print, keep the stripes up top thin and neutral. A thin-striped black and white blouse teams well with a black, white and red printed miniskirt in a large graphic pattern. Keep your footwear and accessories basic in color and design so they don't compete or clash with your intricate ensemble.