The Top 10 Places to Work in the Aerospace Field
4 OCT 2017
CLASS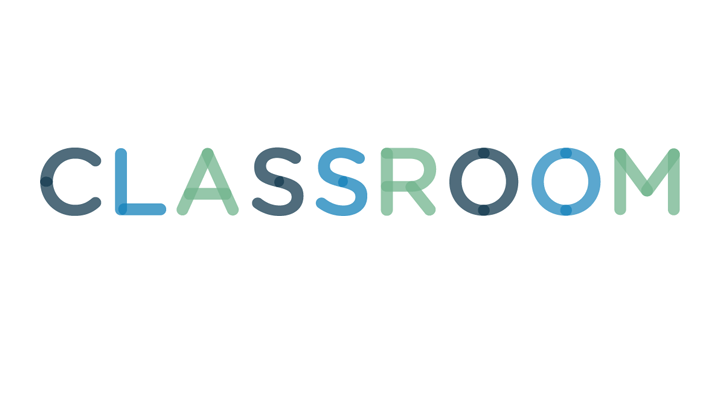 Alexander Blinow/iStock/Getty Images
Aerospace companies consist of airlines, businesses that manufacture or design air and space craft (including satellites) and corporations or government entities that conduct space exploration and travel. Engineers and manufacturers in this field produce planes, missiles, rockets, jet and propeller-based engines, spacecraft and replacement parts. Air and space transport companies might utilize jets, commercial airlines, helicopters, blimps, space shuttles, rockets and gliders.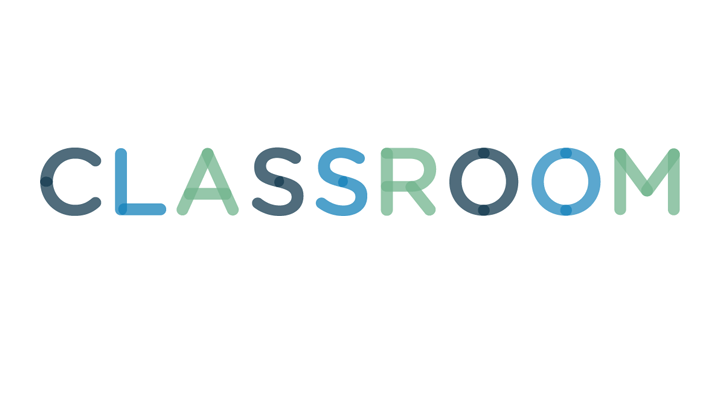 Scott Olson/Getty Images News/Getty Images
With headquarters in Chicago and locations in 70 countries, Boeing employs 158,000 aerospace workers. Boeing produces commercial and military aircraft, defense systems, satellites and rockets and also operates the Space Shuttle and International Space Station for NASA. More than 32,000 of Boeing's employees hold advanced degrees, helping make Boeing one of the most innovative American companies and the world leader in Aerospace.
Boeing 100 North Riverside Chicago, IL 60606 312-544-2000 boeing.com
2
Honeywell International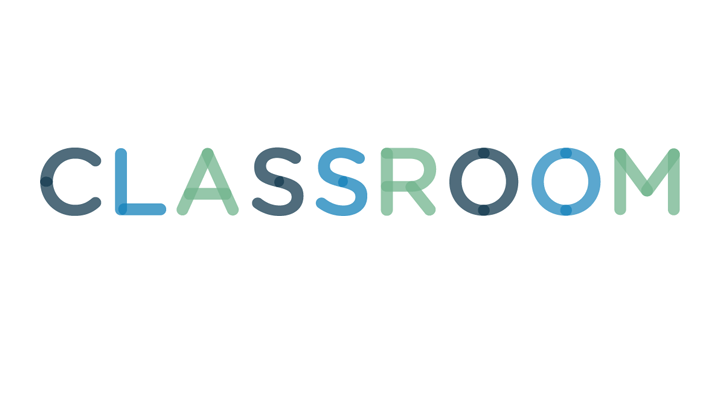 pablographix/iStock/Getty Images
Honeywell International employs 128,000 workers in more than 100 countries, with 58,000 of those in the United States. These employees design and manufacture flight safety products, engines, brakes, wheels and avionic signaling equipment. Most airplanes now in use include some Honeywell designed components.
Honeywell International Inc. 101 Columbia Road Morristown, NJ 07962 973-455-2000 honeywell.com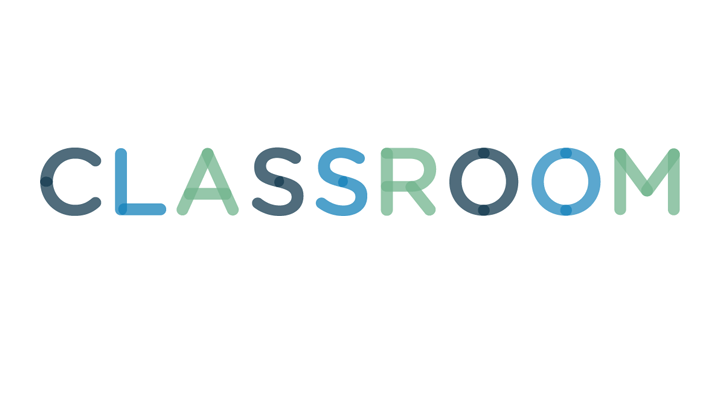 Stanchev/iStock/Getty Images
Lockheed Martin produces military aircraft, missiles and defense systems for the U.S. Department of Defense, and most of this company's revenue stems from government contracts. World-wide, about 140,000 people work for Lockheed Martin in research, design and manufacture of aerospace and defense technologies and products.
Lockheed Martin Corporation 6801 Rockledge Drive Bethesda, MD 20817 301-897-6000 lockheedmartin.com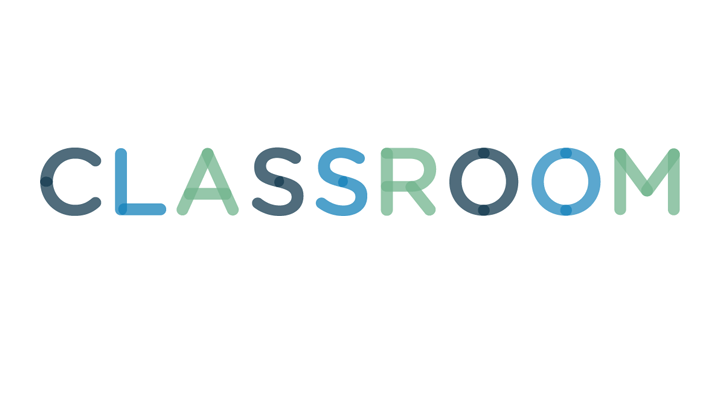 Airubon/iStock/Getty Images
More than 120,000 people work for Northrop Grumman world-wide in the design, research and manufacture of aerospace technology. Northrop Grumman produces weapons, communications and radar and navigation systems for military jets such as the F-16 and F-22 fighters. This company also designs and builds satellites and unmanned aerial vehicles (UAV's).
Northrop Grumman Corporate Headquarters 2980 Fairview Park Drive Falls Church, VA 22042 (703) 280-2900 northropgrumman.com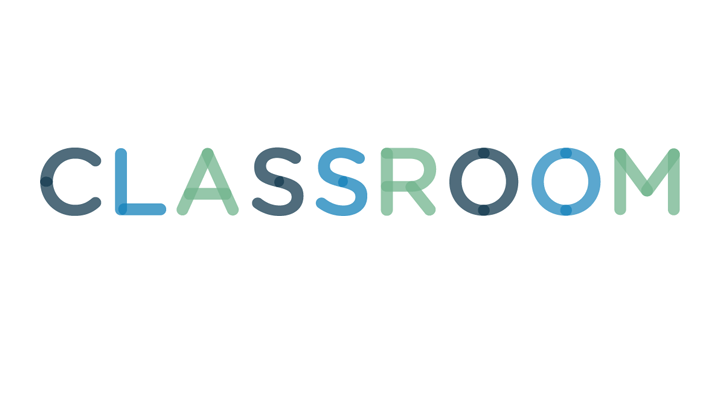 Sean Gallup/Getty Images News/Getty Images
Raytheon produces both civil and government aerospace applications. Some of Raytheon's products include missiles (such as the Patriot Missile), radar and guidance systems, and surveillance systems. More than 75,000 employees world-wide work for this company in design, research and manufacture.
Raytheon 870 Winter St. Waltham, MA 02451 781-522-3000 raytheon.com
6
The Aerospace Corporation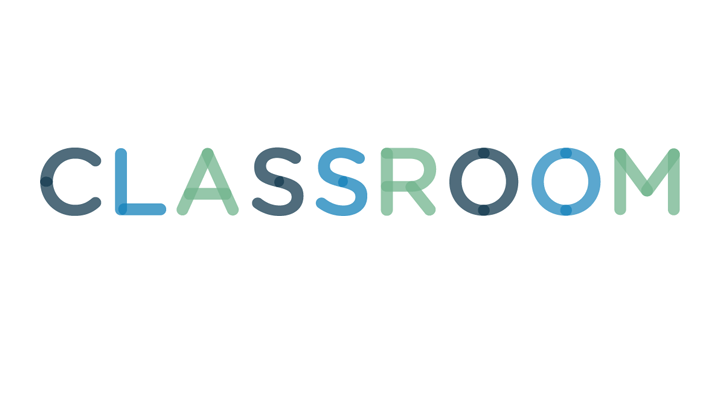 Hemera Technologies/AbleStock.com/Getty Images
The American Association of Retired Persons (AARP) has named The Aerospace Corporation the best place to work for individuals older than 50. This company employs about 3,700 workers, who provide technical research, analysis and testing in air and space technology. Some of this company's main clients include the U.S. Air Force and NASA.
The Aerospace Corporation 2310 E. El Segundo Blvd. El Segundo, CA 90245-4609 310-336-5000 aero.org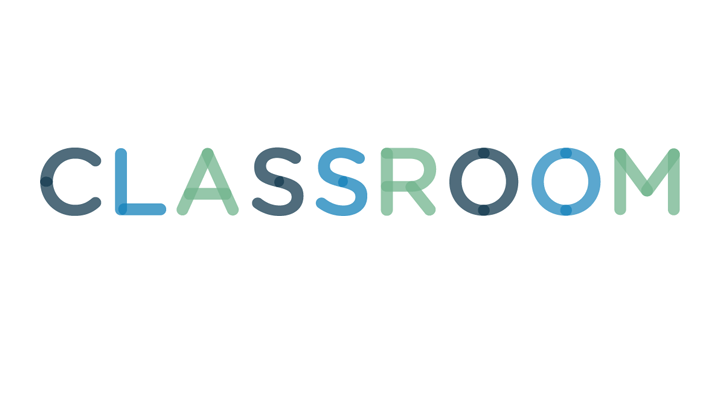 Scott Olson/Getty Images News/Getty Images
In 2009, Southwest Airlines topped Glassdoor.com's list of the best American companies to work for, as rated by employees nationwide. Southwest provides commercial airline service in the U.S., Mexico and Canada. More than 35,000 work for this Dallas-based corporation.
Southwest Airlines P.O. Box 36611 2702 Love Field Drive Dallas, TX 75235-1908 214-792-4000 southwest.com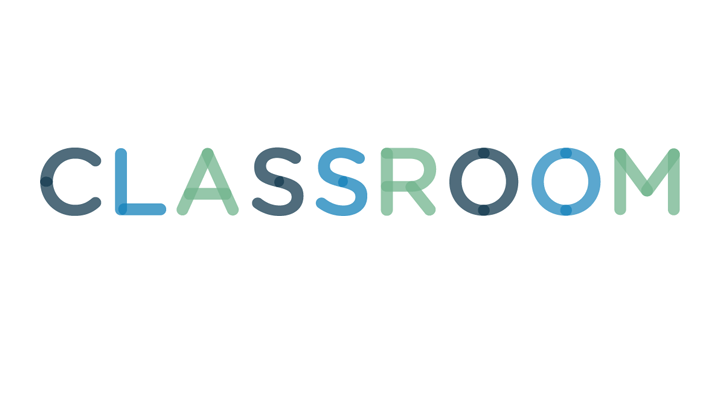 Andrew Burton/Getty Images News/Getty Images
Atlanta-based Delta is the world's largest commercial and cargo airline company, and has provided commercial air service since 1941 (the parent company dates back to 1924). More than 75,000 employees help service more than 160 million yearly passengers to 350 worldwide destinations.
Delta Air Lines, Inc. 1030 Delta Blvd. Atlanta, GA 30320-6001 404-715-2600 delta.com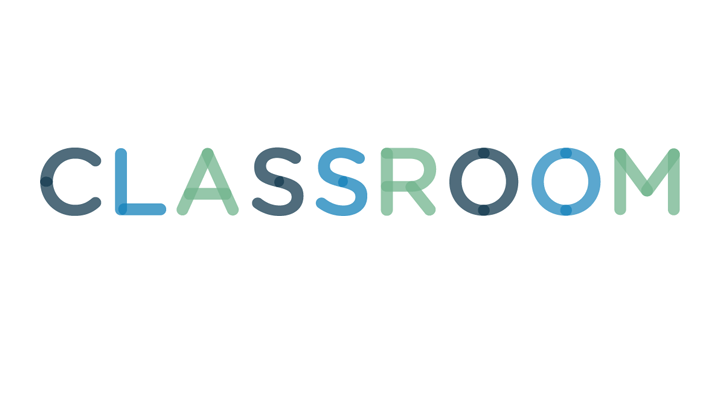 Justin Sullivan/Getty Images News/Getty Images
Continental has provided commercial air service for more than 75 years and merged with UAL Corp., a holding company of United Airlines, in 2010.
As the world's fifth largest airline, Continental operates more than 2,700 daily flights out of 133 domestic and 132 international airports. More than 43,000 employees serve this company's 67 million yearly passengers.
United Airlines, Inc. 233 S. Wacker Drive Chicago, IL 60606 312-997-8000 united.com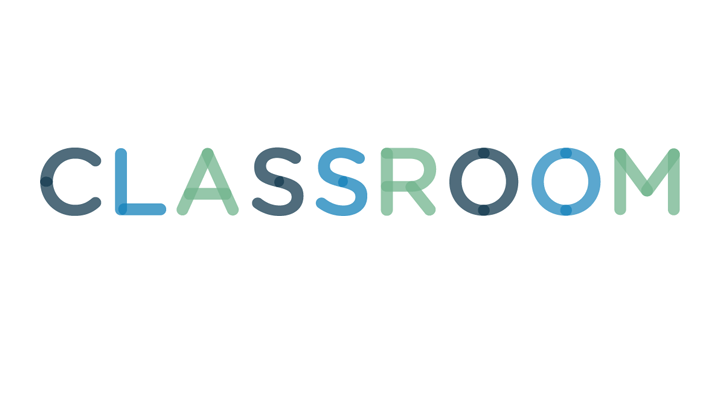 eric8669/iStock/Getty Images
The employment website experience.com and CNN Money voted Rockwell Collins as one of the Top 20 companies for new graduates. For more than 75 years, Rockwell Collins has produced commercial aviation electronics and precision guidance systems for military aircraft. The company employs more than 20,000 world-wide.
Rockwell Collins 400 Collins Road N.E. Cedar Rapids, IA 52498 319-295-1000 rockwellcollins.com