The Organizations That Protect Giant Pandas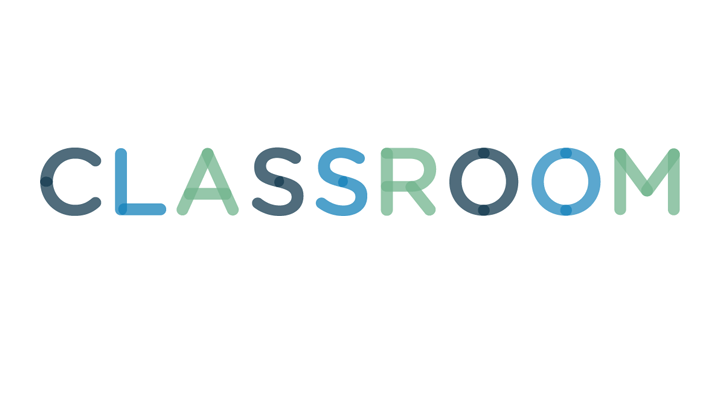 There are about 1,000 giant pandas in the wild as of 2011, according to the Chinese Ministry of Forestry. In any listing of the organizations working to protect the species it is important to recognize the government of China. The government has created panda reserves and research centers as well as working with domestic and international groups to help protect the giant panda.
The World Wildlife Fund is perhaps the best-known organization working to save the giant panda. The WWF has worked with the government of China since 1980 to help establish panda reserves that now total more than 3.8 million acres. Outside of China, the WWF works worldwide to educate the public and government officials about the plight of the panda and dozens of other endangered species, and to raise funds to help preserve and protect those animals.
2
Giant Panda Species Survival Plan
The Giant Panda Species Survival Plan is an initiative of the American Zoo and Aquarium Association. It brings the efforts and knowledge of zoos across the United States together with those of other scientists and universities to gather information, conduct research, and share that information with governments and organizations that work on giant panda preservation. In addition to zoologists the team includes specialists in panda ecology, reproduction, behavior, nutrition, medical problems and genetics.
The Chengdu Panda Base is a Chinese organization that works directly with giant pandas in their natural habitat. This non-profit organization conducts wildlife research and captive breeding. The organization also does research, public education, and educational tourism that allows visitors to interact directly with the pandas. The Chengdu Panda Base started in 1987 with six rescued pandas. Within two decades the facility had grown to over 200 acres and is the home of 83 giant pandas, all descendants of the original six.
Pandas International is a non-profit organization based in Littleton, Colo. It was founded by Suzanne Braden and Diane Rees in 2000 after a trip to the Wolong Panda Center to see the animals in 1999. The organization conducts public education campaigns and raises funds for giant panda preservation organizations in China. As of 2011, Pandas International was particularly focusing on the Wolong Panda Center, which was destroyed in an earthquake in 2008.