FFA and SAE Ideas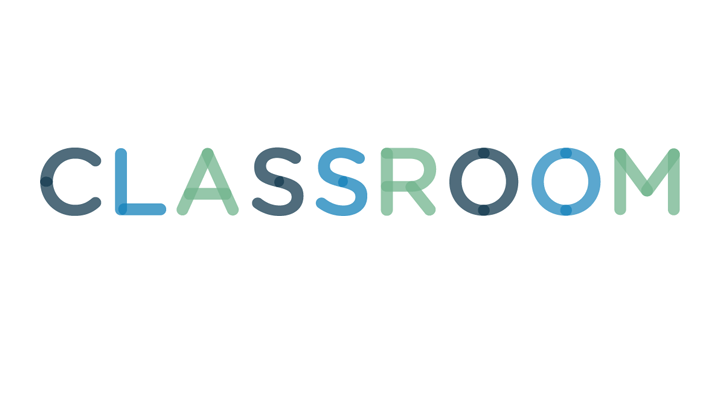 Future Farmers of America (FFA) helps prepare future farmers for the challenges that await them. The FFA sponsors youth leadership programs for students interested in farming, including the SAE, or Supervised Agricultural Experience. SAEs take the form of research, entrepreneurship projects or internships. The FFA website gives students a head start, providing a list of SAE project ideas within the 38 official proficiency areas.
SAE resources suggest students might work for a pet-sitting service. This project falls within the small animal production and care proficiency area. The proficiency area uses the best management practices available to "efficiently produce and market small pet animals such as rabbits, cats, dogs, mice, hedgehogs, guinea pigs, etc." Programs within this proficiency area focus on pet care and include working in pet shops, or as a groomer, dog trainer or veterinary assistant.
2
Raise Pheasants or Quail
Within the wildlife production and management proficiency area, one idea the SAE resources suggest is raising pheasants or quail that will later be released into the wild. The projects in this proficiency area aim to improve the availability of fish and wildlife using good land and water management practices. Other project ideas in this area include improving fish stocks, improving land and water habitat, developing new land or water habitat or working with government land stewards.
SAE resources provide a number of suggestions under the agricultural services proficiency area, including students operating and maintaining custom farming equipment, helping manage agricultural financial services, horse shoeing and taxidermy. One specific project idea in this area is to operate a custom combining or hay baling service.
4
Collect Leaves in Fall Sell Mulch in Spring
Within the agricultural sales proficiency area, students might start a leaf collection service in the fall and sell mulch in the spring. In the process, students will learn about merchandising and sales. Other project ideas in agricultural sales include selling feed, seed or fertilizer. Students might even own businesses that sell agricultural structures, machinery or equipment. Merchandising and selling crops at farm stands falls within this category as does selling horticultural items such as flowers, or forestry items such as trees, in either a retail or wholesale environment.