International Grants for Environmental Projects
26 SEP 2017
CLASS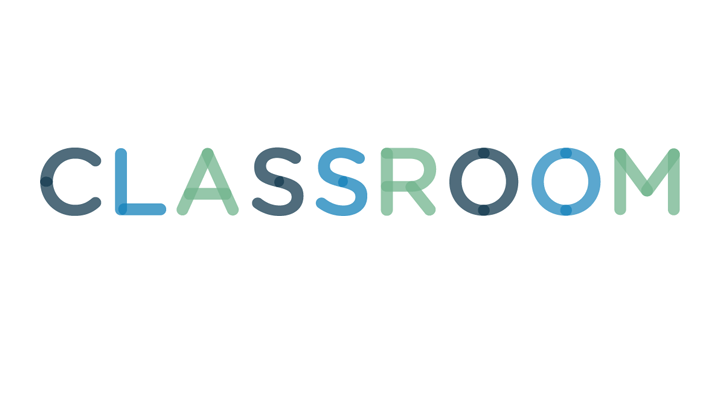 If you're looking for grants for international environmental projects, first think about what donors have a vested interest in protecting the environment in the country where you´re working. Also think about what donors have an interest in the particular habitat or ecosystem you're trying to conserve. Identify funders who are already supporting environmental projects in the area where you plan to implement your project and determine if any of them would be interested in your project. See if any universities have programs or research teams working where you're operating, and find out if you can share equipment or expertise; this saves you money and pleases prospective donors, who can see their investment having a greater benefit. Once you've done your homework, start investigating the usual "players" in the world of international environmental work.
Find out what family foundations are interested in the kind of environmental project you're launching. Some of the largest include the Ford Foundation, the Kellogg Foundation, which supports environmental justice projects, and the Rockefeller Brothers Foundation. The Turner Family Foundation supports environmental work, but awards grants on an invitation-only basis, so you'll need to be outstanding in the field to get its attention. The Walton Family Foundation supports fisheries-related conservation projects working in rivers and the ocean, watersheds, and marine protected areas projects.
Large family foundations generally are interested in projects that promote specific approaches to the most pressing environmental problems. They tend to support local community projects that generate good publicity. They also are interested in supporting project implementers who have a proven track record of success.
Development aid dollars are often earmarked for work on sustainable development and conservation projects.
Bilateral aid agencies, or development agencies of one country that support projects in another country, are places to consider. For example, in 2009 USAID, the United States' bilateral aid agency, pledged to give $73 million over 6 years to the Philippines for watershed protection, fisheries, and development and conservation economics. Also, the Environmental Protection Agency awards money to international projects, such as a program in Mexico City related to diesel retrofitting that funds wetlands protection and environmental justice projects. The Japan International Cooperation Agency, or JICA, is another aid agency that supports international environmental efforts. If the country where you would like to carry out your environmental project is a former territory or colony, chances are that the former colonizer now has an aid program set up. Consider approaching representatives of these aid agencies to see if any funding for your project is available.
Multilateral organizations, such as the Food and Agriculture Organization, the United Nations Development Program, the Asian Development Bank, the Inter-American Development Bank, and the World Bank also often look for implementing agencies to help them carry out their environmental programs. See if your work aligns with any of their objectives.
3
Environmental Organizations
If you're looking for money and lots of it, first see if what you're doing aligns with anything The Nature Conservancy is funding, since this organization has net assets of more than $4.6 billion, according to Charity Navigator. The Audobon Society, the Environmental Defense Fund, the Sierra Club, the Wilderness Society and World Wide Fund for Nature are among other key organizations.
The private sector is another possible source of funding. If a multinational organization has a factory or a large market share near where you're working, consider contacting one of its representatives to find out if it has a corporate social and environmental responsibility budget. Companies often set aside funds for projects in their communities to generate goodwill and positive publicity. Any corporation, from Coca-Cola to Shell to Unilever or a smaller national company, is worth considering. An added bonus might tbe less paperwork than what a traditional grantmaking organization requires.