Alternative Organizations to AARP
4 OCT 2017
CLASS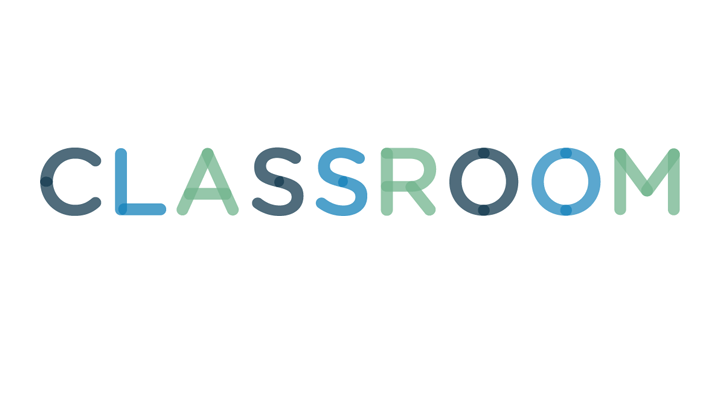 The American Association of Retired Persons (AARP), founded in 1958, is designed to help those aged 50 and over plan for their retirement years. As of October 2010, the group claims 40 million members around the world, but there are alternative organizations that provide similar services and benefits. Some of these organizations take a more "conservative" stance in that they advocate for greater private-sector initiatives for older Americans.
1
American Seniors Association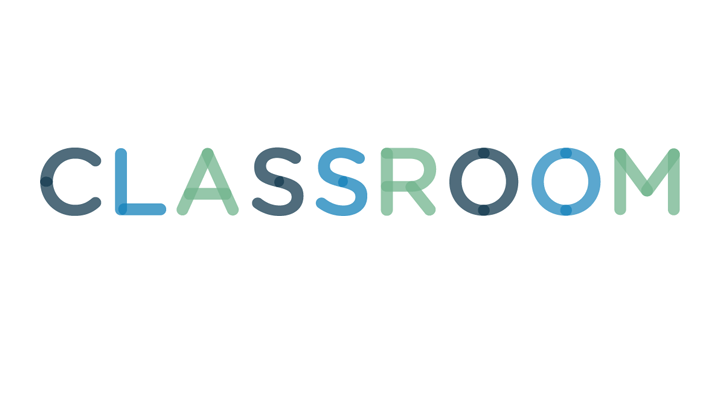 The American Seniors Association can be considred a more "conservative" alternative to AARP in that it supports more private initiatives as opposed to government programs. The organization offers membership to all citizens and has no minimum age requirement. The group offers services to members in a similar manner as does AARP. Some of the membership benefits include travel services and discounts, automobile-club coverage (roadside assistance and extended vehicle warranties), insurance products and information, and prescription drug discounts and programs. Membership is open on a rolling basis and is offered in one-year increments.
2
The Association of Mature American Citizens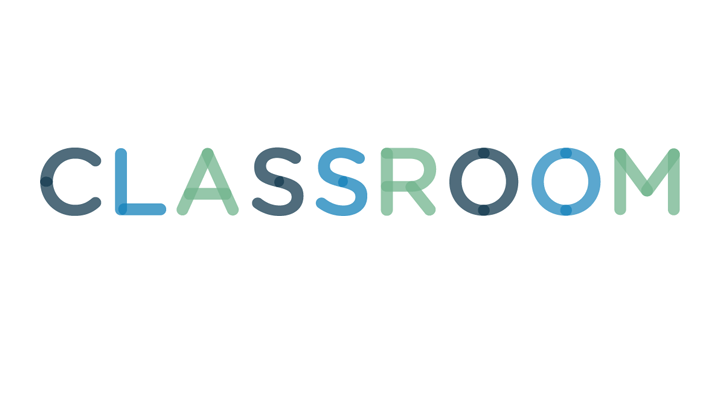 The Association of Mature American Citizens services those aged 50 and over throughout the United States. Benefits offered to members include discounts on travel services, restaurants, retail items, and car rentals. The group offers similar information as other senior associations, including AARP. Members can request and receive information on key senior topics such as Medicare, prescription drug plans and pricing, Social Security, and investing advice. The group also offers both health and automobile insurance to members for an additional fee.
3
National Active Retirement Association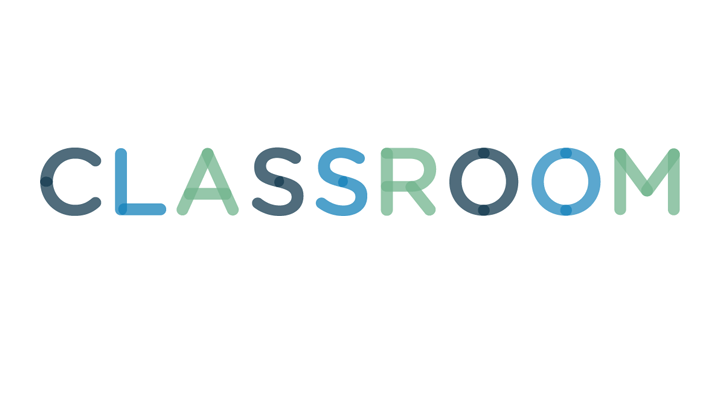 Founded in 2000 and based out of Charlotte, North Carolina, the National Active Retirement Association was initially named the Carolinas Active Retirement Association. The group has expanded its offerings to include those outside of the North Carolina area, with membership now open to anyone residing in the United States. This organization offers more categories of membership than AARP: in addition to individual members, this group offers membership to private businesses, hospitals, educational institutions, and government entities. The primary goal of the organization is to promote and enhance economic and community development as it iimpacts older Americans.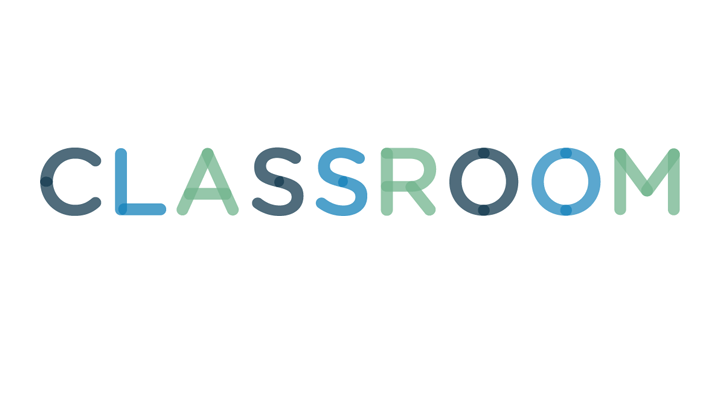 The 60 Plus Association, founded in 1992 and headquartered in Alexandria, Virginia, is an advocacy group for those aged 60 and over. The group promotes a nonpartisan stance on major issues such as health care, taxes, and Social Security. The primary goal of the group is for less government involvement in personal issues. The group specifically describes itself as a conservative alternative to AARP.