The First Ladies of the 1950s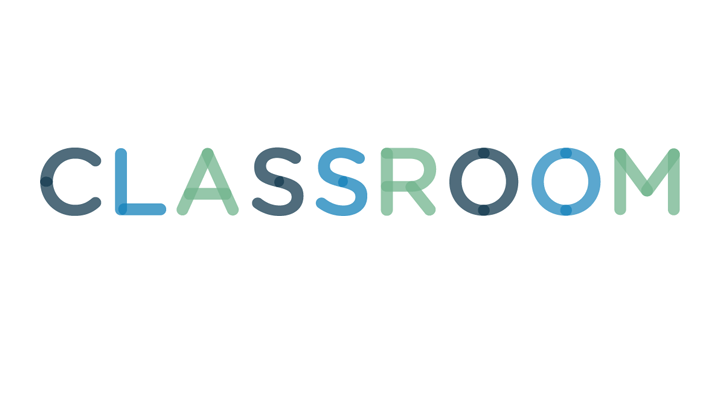 Fox Photos/Hulton Archive/Getty Images
Bess Truman and Mamie Eisenhower were the last first ladies born during the Victorian era in the 1800s. Bess Truman married Harry S. Truman, a World War II veteran and West Point graduate. Mamie Eisenhower married Dwight D. Eisenhower, a career military officer. Both women served traditional, domestic roles and, unlike the first ladies who would follow, did not hold careers outside of the home.
After President Franklin D. Roosevelt's death in 1945, Truman was sworn in as the 33rd president of the United States and Bess Truman became the nation's first lady. She remained the first lady until January 1953. Bess Truman managed a variety of social activities and events but did not grant interviews to newspapers and magazines or hold press conferences, believing it was not the role of the first lady to make public comments. She would respond in writing if given a set of written questions. Because President Truman valued her judgment, Bess Truman served as an adviser to her husband.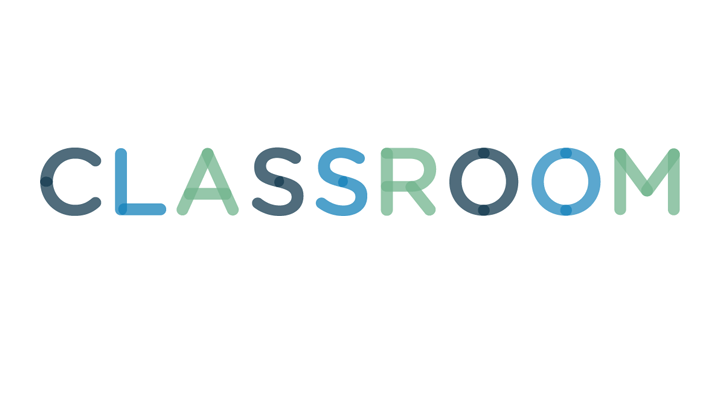 Curt Gunther/Hulton Archive/Getty Images
Mamie Eisenhower served as the first lady from January 1953 to January 1961. Mamie Eisenhower was considered an excellent hostess. In fact, she managed housekeeping and domestic staff and operations. A traditional 1950s era wife, Mamie Eisenhower avoided politics, and unlike Bess Truman did not offer advice to her husband. Admired for her fashion and decorating sense, many women imitated her style, including her haircut and her love of the color pink. She supported the American Heart Association and helped raise funds to build an affordable retirement home for army widows.