Good Questions to Ask a Cute Boy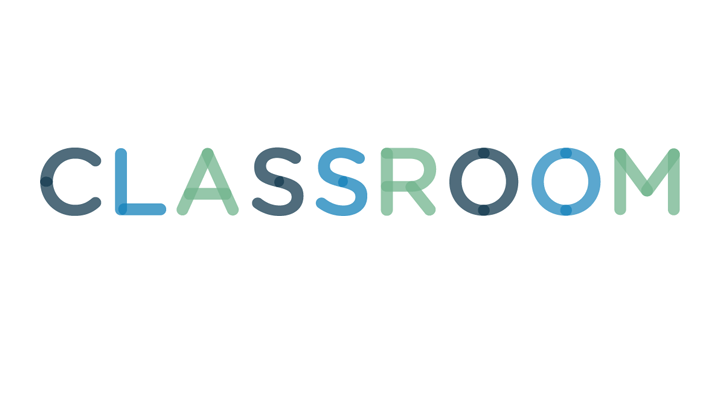 Maria Teijeiro/Digital Vision/Getty Images
Whether it is his curly brown hair or dashing bright smile that caught your eyes, you spotted him from across the room and now you want to strike up a conversation with this cute mystery guy. You already think he is attractive but you want to know more about his background, personality and interests. Several types of questions can reveal if he is the complete package for you.
Find out where this cute guy is from or if he has always lived in your town. Perhaps he always lived there and you just now ran into him. There are many things to talk about concerning your town, such as sports games or upcoming concerts. Maybe he is studying aboard and hails from another country or is visiting relatives for the summer. If he says he is new in town, take the opportunity to ask him if you can be his tour guide and show him around, and in the process get to know more about him.
2
What Does Your Girlfriend Call You?
It is obvious you like this cute guy, but you need to know if he is already taken to avoid stepping on someone else's turf. Sneakily ask if he has a girlfriend. There is no real way to know if a guy has a girlfriend, but asking him subtly gives you a greater chance of him fessing up, according to an article on the Cosmopolitan website. For instance, make up a weird nickname, such as Queen Pumpkin Cupcake, and ask him if his girlfriend has given him a bizarre nickname like you have.
Find out what the cutie enjoys doing in his spare time to reveal if you share any of the same hobbies. Maybe he adores playing the piano, bicycling at the local park or painting pictures of natural landscapes. If you find out you have a shared hobby, indirectly invite him on a date by asking him if he can join you one day to do the hobby together. If you do not share a hobby and you are still interested in him, ask him if you can join him one day to learn all about his hobby and get a few pointers from him.
4
What's Your Favorite Color?
Asking the cutie what his favorite color is may seem silly but it can reveal insights about his personality. If a person likes blue he may be sensitive and he often makes an effort to help others; if a person likes green he is often loyal, affectionate and believes his reputation is important, explains psychologist Bernardo Tirado on the Psychology Today website. Additionally, if he likes black, he is likely artistic and sensitive. See if the personality traits based on his favorite color match what you are looking for in a potential boyfriend.