Good Group Date Ideas at Night for Teens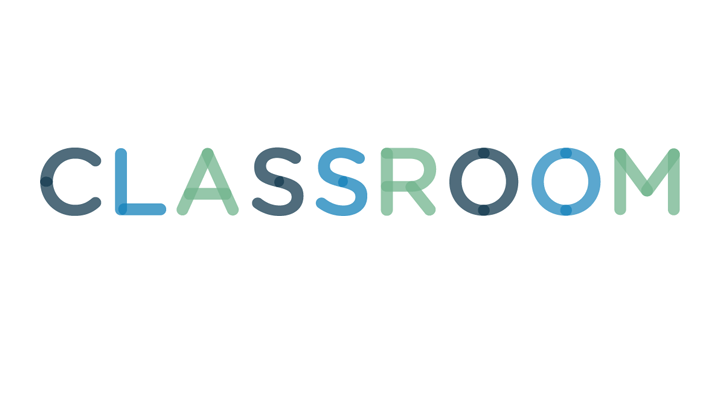 Image Source/Photodisc/Getty Images
Group date ideas for teens at night include everything from movie night to miniature golf -- the options are endless if you put your heads together. Whether you choose to be active together or just to lounge around, the key to a great group date is in the planning. Be sure you all agree on what to do and that you have a plan for the evening so you don't end up aimlessly wandering the local mall.
Some of the best date ideas involve being active. If people in your group are good on skates, or even if you are just learning, try ice skating or roller skating. If you want a more traditional date night, consider going for dinner and then hitting a local teen dance club. Some options that you might consider daytime excursions -- miniature golf and amusement parks -- can be even more fun at night, so don't count them out. Billiards and bowling are good standby group dates.
Check to see if your local museum offers night tours or film screenings and plan a date that revolves around learning new things. If your planetarium has evenings set aside for star gazers, spend a night under twinkling lights in the dark. Attend a poetry reading and meet at the local coffee shop for dessert and discussion. Cultural pursuits allow you to break free from traditional dating scenarios and give you something to talk about when the activity is over.
Attending a music concert or sporting event can be fun and exhilarating. Check the newspaper to see if bands you enjoy are coming to your area -- or check the school calendar to see if a night game is planned. Go the traditional route and sit back in a darkened movie theater for a couple hours. The advantage of a group date that involves spectating is that you don't have to talk much -- which can help with a group that is just getting to know one another, notes the article "Great Dating Ideas for Teenagers."
You don't have to go out to have a great date night with a group. If one of you is willing to have the others over to her home, consider having a party, planning a game night or hosting a dinner. Choose a theme, such as pizza, pasta or pot luck -- and have everyone contribute to the evening. You might consider setting up a backyard picnic under the stars if the weather is good. If you live close to a beach, have the picnic near the ocean, start a campfire (with permission) and listen to the waves come in. Homegrown and nature dates don't cost much and the atmosphere is often very relaxed.