Ideas for a Youth Conference
29 SEP 2017
CLASS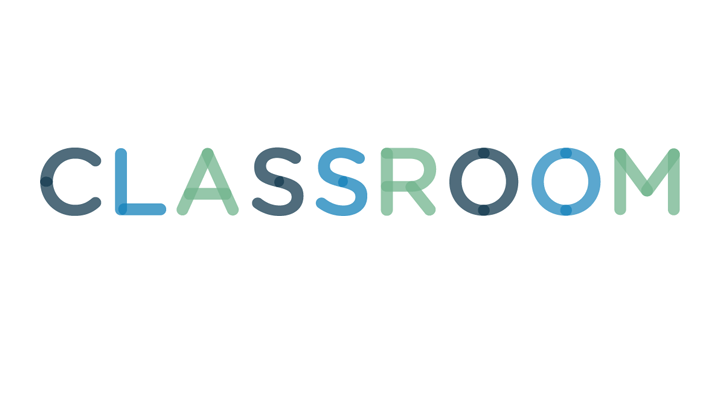 Youth conferences are popular among teenagers, for both the churchgoing and non-churchgoing. These conferences give teens the chance to surround themselves with other like-minded teens and hear positive messages on motivation, life, the opposite sex, and all that pertains to them. It is important to consider the details when planning a youth conference, as these events can be monumental in the lives of the teens who attend them.
Entertainment is a key part of any youth conference, and music is a good option. Aim for local bands or popular music groups if possible, but make sure you research any group you plan on using to make sure their music and lyrics support the values and ideas being taught at the conference. Replicating a concert-like atmosphere is a way to hold the attention of the youth present at the conference and ensure that they have a good time.
When it comes to choosing a location for your youth conference, there are several different options you can choose from. For a smaller, more casual conference, choose a camp which will provide you with the space and ability to arrange activities and entertainment. For larger conferences, choose convention centers, conferences centers or hotels. Universities are also an option, as they often allow organizations to rent dorms and facilities during the summer months. All of these options will give you the space you need and the potential lodgings for students if the event takes place over the course of a few days.
Incorporating plenty of activities into your youth conference is a must. Choose activities that allow teens to interact, from team building activities, to group challenges and contests. Rent sumo costumes for teens to face off against each other in. Have eating contests with pies, desserts, or chicken wings. Plan for obstacle course and sports competitions as well.
The key to choosing a speaker for a youth conference is finding someone that teens will be able to easily identify with. Choose someone who has a positive message to offer but can also communicate well and be easily heard by teenagers. Some examples include a former NFL player, a youth pastor, or a sports coach.