Gifts for an Army 2nd Lieutenant
29 SEP 2017
CLASS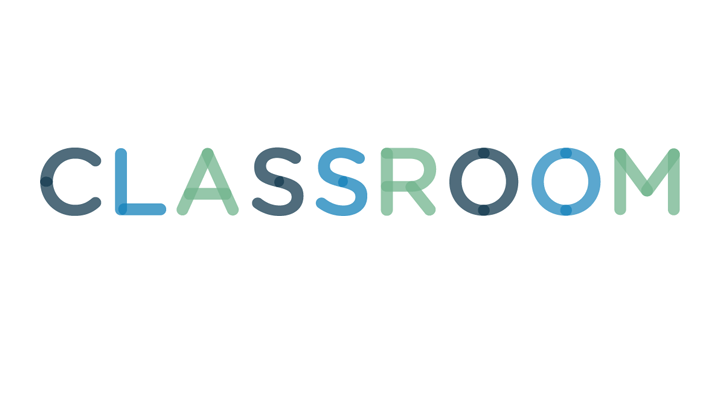 An Army second lieutenant is a newly commissioned Army officer. He may just be starting his career as a West Point, ROTC or Officer Candidate School graduate, or she may have made her way up through enlisted ranks. Either way, give a gift to celebrate this time in his career and to commemorate her start as an Army officer.
If his service in the U.S. Army is just beginning, you might want to purchase some Army goods to pay homage to her new employer. Buy a thermos or coffee mug with an Army logo or insignia on the front. Add a label or have it engraved with his name so it doesn't get confused with his fellow soldiers. Frame for an inspirational or historic painting or photograph to decorate her apartment or bachelor's quarters. Keep in mind his personal reasons for joining, whether he had a relative serve in a specific war or whether she has a unique specialty. Tailor the artwork to his life and interests.
Now that she is a newly commissioned officer, there are some unique items she will need for her career. Purchase his saber, or sword, to be worn on dress uniforms. Although he may not need it right away, it is useful to have on hand when fellow officers get married and conduct an arch of sabers ceremony. He may also want to mount it in his office or living room. Include a sheath and mounting hooks for this purpose. For a bit of sentiment, purchase the gold bar rank insignia he will wear on his uniform. This is even more special if it is a family heirloom.
Purchase a Bible, hymnal, book of prayer or other book of her particular religious persuasion. Have his name and rank engraved on the front. Also either engrave the date or write it on the inside. The soldier can take this with him on deployments and trainings for inspiration and strength. She can also look back on it, remembering moments throughout her career and times when it helped her.
The U.S. Army has a program entitled Gifts to Army, which allows donors to give money to specific programs and organizations within the Army. For instance, a donor can give money for the purchase of toys for a base child-care facility or an upgrade to equipment at a morale and recreation office. If your soldier has expressed particular interest in or gratitude for a specific service on base, contribute money in his name to that office or program, making it better for her and for others to follow.