Gift Etiquette for Military Retirement
29 SEP 2017
CLASS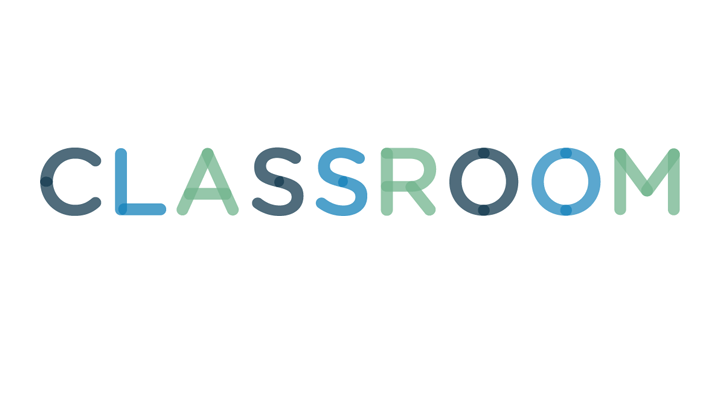 When speaking in terms of the military, protocol and etiquette are one and the same. So it should come as no surprise that when a person is about to retire after a lifetime of service, strict protocol dictates the retirement as well.
Be respectful to time served. According to "Till the Wheels Are Up," an unofficial guidebook of Air Force protocol, recognition of a military retiree's years of service is one of the most important ceremonies in the military. Great care is given to thank the retiree for her years of service and reinforce to the retiree that she's still a part of the military family in retirement. Gifts given to the retiree should reflect the significance of the retiree's contribution of service.
Know that is isn't typically appropriate to gift mementos during the retirement ceremony, although the retiree's peers may arrange in advance to present her with a U.S. flag that has flown over the capitol, along with a presentation case. This gift is authorized by the U.S. government and may be ordered by contacting a governing local congressman or senator.
Do not give personal gifts during an official retirement ceremony, lest the gift overshadow the significance of the ceremony. Wait until after the ceremony has concluded. Gifts of a personal nature may include framed military retirement poems or artwork, watches, pens, or medallions that bear the logo of the retiree's branch of service--or other paraphernalia that reflects the nature of the event.