General Contractor Licensing Schools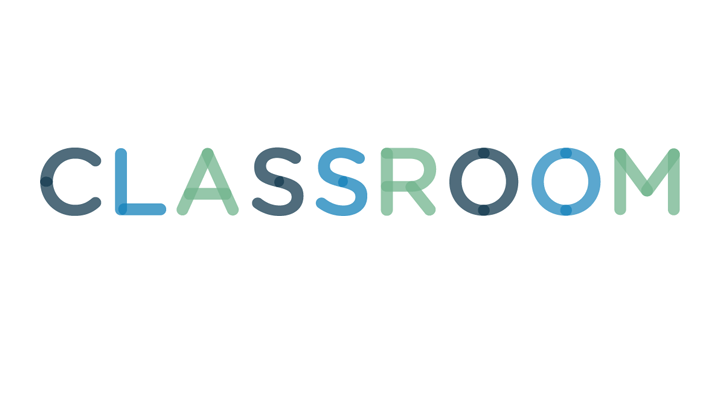 Stockbyte/Stockbyte/Getty Images
General contractors have a massive responsibility load. They are accountable for the daily overseeing of a construction site and must communicate information to involved parties through every step of the building project. Certain states demand various licensing requirements while other states like Texas have no requirements at all. When researching general contractor licensing schools, make sure the license will meet the state requirements in which you plan to work.
1
License Instruction Schools
With an A+ rating by the Better Business Bureau, the License Instruction Schools are highly respected and provide specialized training for future California contractors to prepare them for the licensing exam. Those who enroll receive a manual with audio CDs in the mail to help them prepare prior to taking the two-day class that is held immediately before sitting for the exam. The class runs eight hours per day and covers legal aspects of the field and delves deep into the points of the trade -- a comprehensive course that fosters the school's impressive 90 percent pass rate.
2
Gold Coast School of Construction
If you plan on working in Florida and expanding your business as a general contractor you should investigate the Gold Coast School of Construction. Their curriculum offers an in-depth review of every state examination topic including state and county laws. The program includes DVD formatted study guides, topic specific module workbooks, practice exams and classroom instruction (in English or Spanish) offered one day a week from 7:00 P.M. - 9:00 P.M. The school is also known for its one-on-one attention in which students with specific questions or problems can approach instructors and receive an explanation in a way they can understand.
3
AAA Construction School
AAA Construction School provides online training and study materials to future contractors in Florida, Alabama and Georgia, with campus-based class options in Florida. The coursework covers educational training in state business and laws, state utility management and provides students with state contractor individual NASCAR-accredited books. Their exam prep classes have a self-study option that brings students up to skill by helping them answer business math test questions correctly. The materials also teach the practices and laws of roofing, pools, mechanical & air conditioning A/B, plumbing and many other vital areas of the trade.
4
Wisconsin Contractor School Online
You don't have to be a Wisconsin resident to attend classes by Wisconsin Contractor School Online, as they provide educational training and study materials to future contractors in various states. The school offers study guide books, CD-ROMs, online practice tests, crash courses and a variety of other options depending on the state you plan on working in. The school has over 17 years of experience in preparing students to pass their general contractor's exam and they know every single state's requirements for licensing. For example, many states require contractors to pass a business and law exam and some even require students to pass a trade exam. Wisconsin Contractor School Online offers educational training in these areas and will ensure that you have prepared sufficiently for all required exams.