The Best Places to Meet Women in New Haven, Connecticut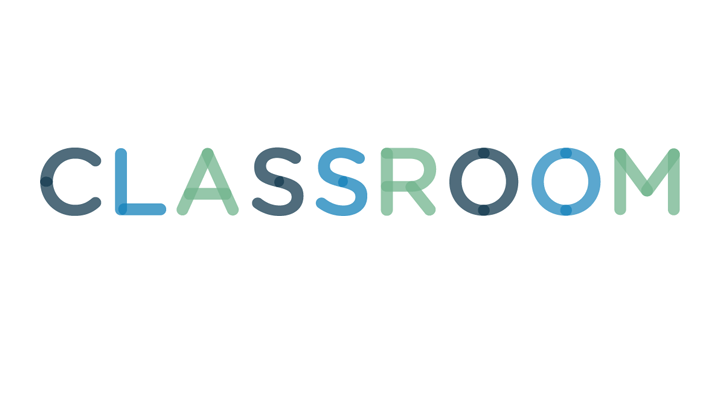 Thinkstock Images/Stockbyte/Getty Images
Living up to its logo "A city on the move," New Haven, Connecticut, offers plenty of opportunities to get out, have fun and meet girls. Known for its dynamic arts scene and its storied history, in addition to its world-class education venues, New Haven caters to young people with a wide variety of interests. Meeting girls in this bustling and picturesque city is primarily a matter of pursuing the activities that are most interesting to you, so that you can meet someone special with similar tastes.
If you're an artist at heart who would like to meet a fellow creative type, consider checking out the Creative Arts Workshop. While there are many offerings in New Haven's diverse Audubon Arts District, CAW gives young artists the opportunity to improve their craft side-by-side in a supportive environment. If your artistic interest lies in viewing rather than creating, check out the Yale Center for British Art, which is free to the public. The Beinecke Rare Book & Manuscript Library, also part of Yale University, is considered one of modern society's most comprehensive collections of rare tomes. If you patronize such places after school or on a weekend day, you may end up sparking a lively conversation with a cute girl who shares your interests.
2
Fun in the Great Outdoors
Many of New Haven's charms, not to mention charming girls, can be found outdoors. Lighthouse Point Park, for instance, offers a boardwalk, beautiful grounds for walking around, a snack stop known as Shore Shack and the main attraction – an antique carousel, which remains operational today. If you have a green thumb, you might meet a fellow horticultural enthusiast by visiting Edgerton Park, which is host to greenhouses, tropical plants and a library devoted to the science of tending plants.
3
All of New Haven's a Stage
If you enjoy taking in a live show, New Haven houses plenty of establishments where you can meet fellow theater buffs. The Yale Repertory Theatre is known for bringing to life not just the classics but new, cutting-edge work. Consider checking out a premiere performance and then talking about the structure of the first act or the actors' nuanced performance with other theater-goers when the curtain closes. The Long Wharf Theatre, similarly devoted to taking artistic risks, offers discounted tickets to students and those under age 30.
4
Shops and Cafes and Coffeehouses, Oh My!
New Haven is home to several shopping districts which give high school and college students an opportunity to enjoy an easy-going Saturday and meet one another. The Chapel Historic District, for example, which is a short distance from Yale University, includes numerous clothing stores in addition to meet-up shops, such as Atticus Bookstore and Café, Book Trader Café and Willoughby's Coffee & Tea. The Broadway Shopping District is home to Blue State Coffee, Educated Burgher and many more laid-back eateries and coffeehouses where you may have the opportunity to chat with that cute girl in the corner booth.