How to Do Your Eyelashes Bold & Separate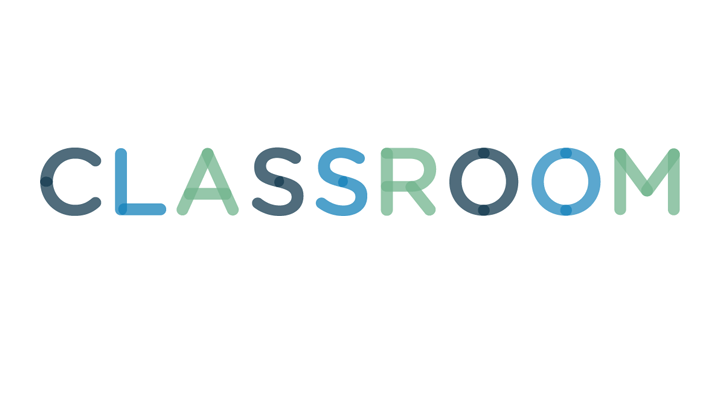 Comstock/Comstock/Getty Images
Big, bold eyelashes can totally make your eyes pop if mascara is applied correctly. If you don't take the time to prepare your lashes and apply your favorite mascara the right way, you will end up with nasty clumps, which could be a sign your mascara is crusty, old and ready for the trash can. It doesn't take a ton of money or the assistance of a stylist to help you achieve the crazy amazing eyelashes typically reserved for the hottest celebrities.
Clamp an eyelash curler at the base of your lashes, getting as close to your lids as possible without pinching. Press down on the curler and hold it in place for three to four seconds. Move the eyelash curler toward the tip of your lashes and press down on it again for one or two seconds.
Pull the eyelash wand out of the mascara container. Wipe the excess, or any clumps, off the wand with a paper towel or tissue. Position the mascara wand at the base of your lashes and work it through your lashes to the tips using a back and forth motion, rather than moving the wand straight. According to makeup artist Chuck Hezekiah, using a zig-zag motion helps you achieve more volume while separating the lashes.
Allow the first coat of mascara to dry for about two minutes. Apply a second coat in the same way as the first and allow it to dry for two to three minutes. Apply a third and final coat of the mascara and allow it to set for two minutes. Work an eyelash comb through your lashes, from root to tip. The comb helps remove the nasty clumps while separating your lashes, making them appear fuller.
Repeat curling, applying the mascara and separating the lashes on your other eye.
Makeup artist and contributor to "Cosmopolitan" Bruce Grayson recommends to apply mascara to the roots of your lower lashes only. Your eyes will pop, and you'll avoid the nasty clumps at the ends.
Chunk Hezekiah recommends to toss out your mascara after three months, or if it doesn't coat your eyes well and leaves behind nasty clumps.