How to Create Online Payments
29 SEP 2017
CLASS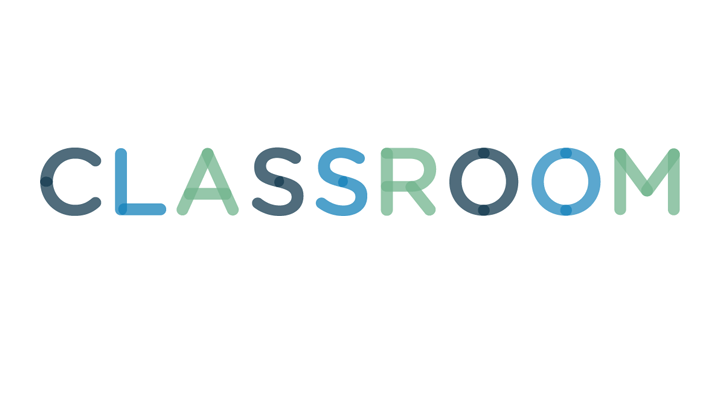 According to The Electronic Payments Association, or NACHA, online bill payment has become a "mainstream consumer activity." Third-party payment services such as PayPal make it easy for individuals or businesses to create and accept payments online. All that is required is sending a link to the payer via e-mail; he or she then can use a checking account or credit card to send funds. You can accept one-time payments or set up subscription-based arrangements for regular payments.
Establish an account with an online payment service such as PayPal. It is free to sign up, but a per-transaction fee is charged for accepting payments.
Link a credit card and checking account to your online payment services account. For the checking account, enter account information and have two deposits verified. The service ultimately will deposit the payments you receive in this checking account.
Go to "Profile" or "Preferences." Document your company's street address, phone number and name, if necessary. In most cases, you can list more than one address and phone number. This information will display on your payment invoice.
4
Click on Merchant Services
Click on "Merchant Services," or a similar option depending on your payment service. Choose the option to "Send an Invoice" or similar.
Type in your customer's e-mail address. If the customer does not have an account with the service, a website such as PayPal will allow him or her to pay with a credit card.
Enter the amount of the transaction; note whether this is a payment for goods or services and add a description of why this payment is being requested (such as 100 Widgets, delivered on 1/1/2010). Confirm your choices in the invoice wizard and send the payment request to your recipient.
Choose the option creating a payment button to create subscription payments. Select "Subscriptions," "Recurring Billing" or similar from the list of payment options. Type in the description, amount of the recurring payment, frequency (such as once per month) and the date when billing should stop.
Click "Continue" to retrieve a subscription payment link. Email the link to the payer; he can pay the first installment and will receive a payment request notification in advance of each bill.