Etiquette for Out of Town Wedding Guests
29 SEP 2017
CLASS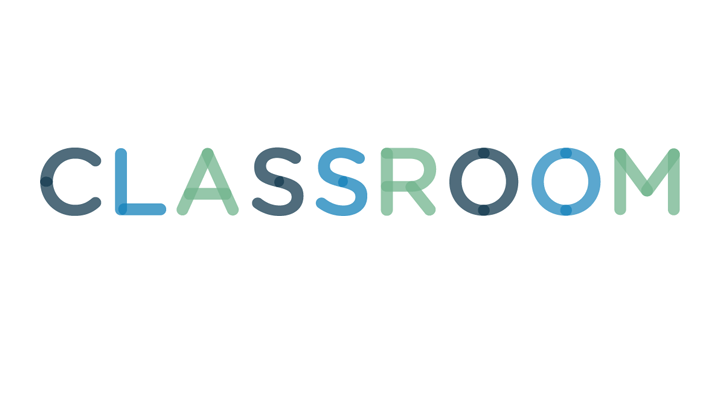 Out-of-town wedding guests typically invest more time and expense than local guests to attend your wedding. They are away from home, sometimes in a strange city. It is highly recommended that you take steps to ensure their comfort and convenience.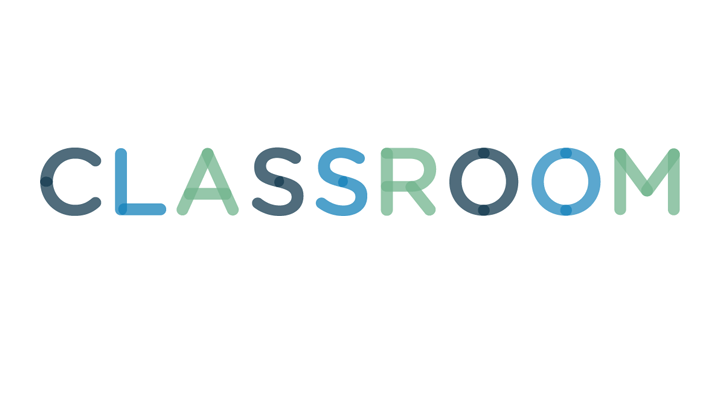 Reserve a block of discounted rooms at 2-3 hotels near your event. Make sure the hotels represent a range of prices, so that your guests can choose a hotel within their budget.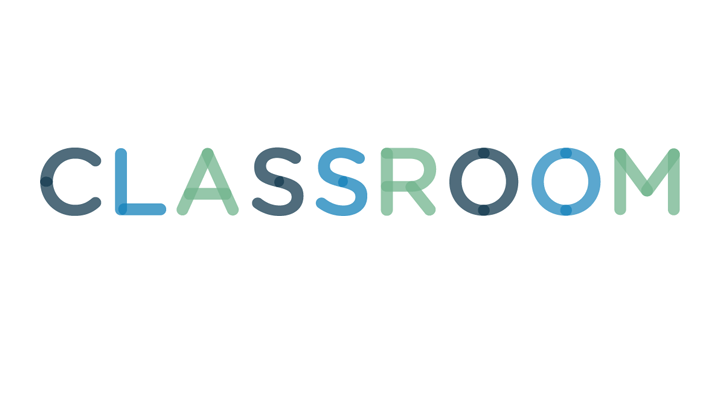 When selecting a place for out-of-town guests to stay, choose hotels with a complimentary shuttle to and from the airport. In addition, make sure that the guests have transportation to the wedding.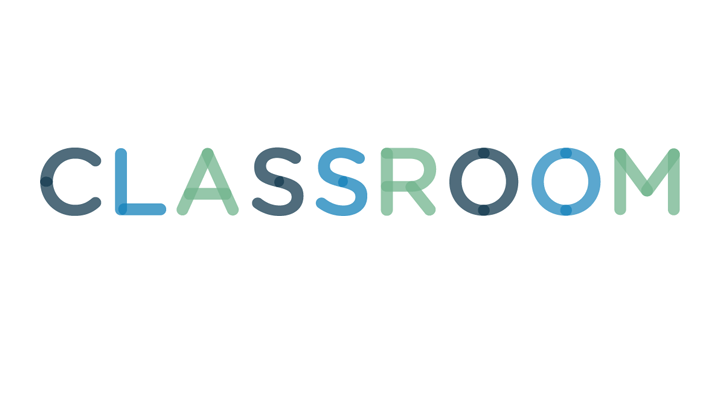 Per weddingpaperdivas.com, "For the out-of-town guests unfamiliar with the area, you can offer a welcome basket with maps, event calendars and points of interest."
4
For Those on Limited Budgets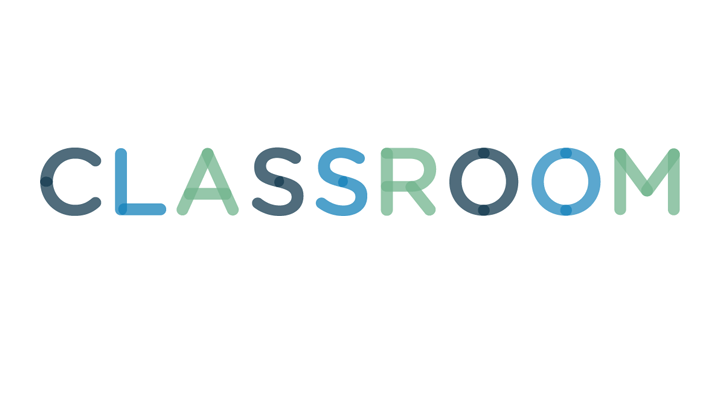 A welcome phone call is a nice gesture. You can also create a list of guests staying at each hotel, and make copies of wedding itineraries for each guest to receive upon check-in. This allows guests to easily connect with one another.
Some couples choose to invite out-of-town guests to their rehearsal dinner. This is a costly gesture, and not required.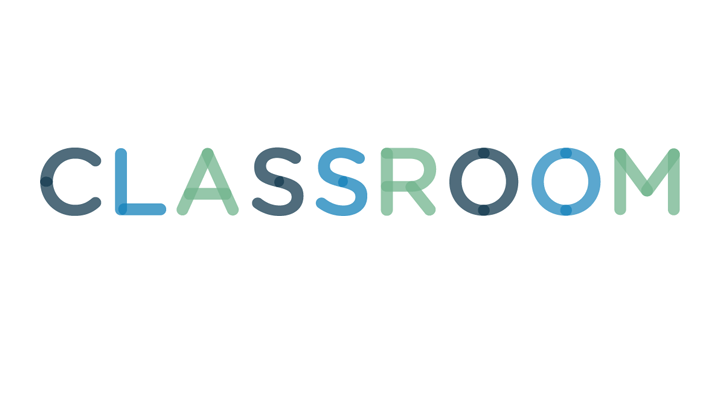 Arrange a continental breakfast or brunch the morning after your wedding. Many hotels have complimentary breakfasts built into the price of the room.