What Is the Proper Etiquette for Graduation Reception Invitations?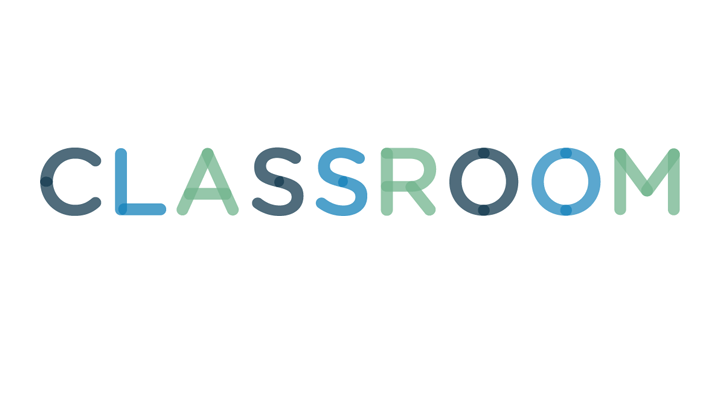 Digital Vision./Digital Vision/Getty Images
Graduation is an exciting rite of passage for high school, trade school or college graduates. Many graduates celebrate the accomplishment with a reception. There's no one formula for hosting such an event – graduation receptions vary from casual open houses to elaborately formal affairs – but as with any event celebrating a major milestone, rules of etiquette do apply.
1
Announcements, Invitations and Receptions
Graduation announcements do just that – they announce the fact that the graduate has accomplished his or her goal, but they are not an invitation. A graduation invitation, on the other hand, invites the guest to the actual graduation ceremony. Because seating is usually limited at the graduation ceremony, many people choose to hold a reception so that loved ones can congratulate the graduate. The reception invitation, then, is different from either the announcement or the ceremony invitation.
2
About Reception Invitations
Graduation reception invitations should be sent out about a month before the date for local guests, and about six weeks for out-of-town guests. The invitations should include relevant details about the party such as the date, time and location, and they should also include things the guest might want to know in advance, such as if there will be a cash bar. One thing they should not include, however, is gift registry information. Although many guests will want to give the graduate a gift, it isn't polite to mention it on the invitations.