Senior Beach Week Tips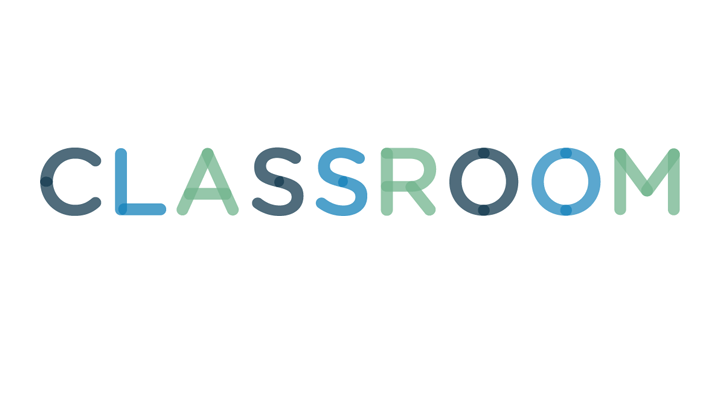 Senior beach week refers to the week after seniors graduate high school where they escape their home towns for some sun, surf and sand at the beach. While it can technically take place anywhere there is a beach, two of the most visited spots include Ocean City, Maryland and Myrtle Beach, South Carolina. If you plan on heading to one of these or any beach locations after you graduate, a little planning helps ensure an excellent time with your friends.
Renting a hotel room on your own during senior week at the beach might prove an expensive proposition. Instead, gather a group of your friends together and rent a house or apartment. Look for locations with multiple bedrooms and additional sleeping accommodations such as cots and pullout couches. The rental agreement will require a signature from someone over the age of 18. Who ever signs also takes on the financial responsibility should there be any damage to the unit. Therefore, instead of having that person pay the full security deposit himself, split the cost of the security deposit and the rental among everyone staying in the unit. If damage accidentally occurs, members of your group will automatically split it evenly from the deposit rather than trying to chase each other for the money to cover the damage costs.
Look for units which have basic kitchen amenities such as microwaves, stoves, toaster ovens and coffee makers. While you probably won't eat a lot of meals in your room over the course of senior week, having the convenience of choosing to eat at your rental property saves money over eating out for every single meal. Additionally, bring snacks and drinks to the unit such as popcorn, chips, pretzels, soda and coffee so you don't have to take the time and extra expense of purchasing those items once you've arrived.
Check and make sure sheets and towels come with the rental. If you are cramming a lot of people into a unit, such as 10 people in a five-bedroom place, you might need to pack extra sheets and towels to accommodate everyone. Many rental properties don't have daily maid service, meaning the sheets and towels that come with the unit will only be cleaned after your trip is over.
Renting a unit for senior beach week is just like renting or purchasing any other piece of real estate in that the closer you are to a prime location, the more money you'll pay. When securing a rental, weigh your options of cost versus location. You might secure a rental that is cheap, but it might take you more time to get to the beach, restaurants and hang-out locations. Conversely, a place in the middle of the action might be so expensive, it leaves little money for enjoying yourself. To mitigate this issue, look for locations close to public transportation and at least some of the attractions you wish to visit during your beach week.
There's nothing worse than arriving at senior week and having no plan about what you're going to do while you're there. One friend might want to do one thing while another might want to do something completely different. To avoid such confusion, plan where you're going and what you'll be doing for the week ahead of time. This helps you allocate the money you'll need for the week as well. For example, you might decide to go scuba diving on Monday, play paintball on Tuesday and play golf on Wednesday. Preparing in advance allows you to make reservations at each of these locations, plan transportation and save enough money to enjoy each event.