The Best Places to Live in Japan
29 SEP 2017
CLASS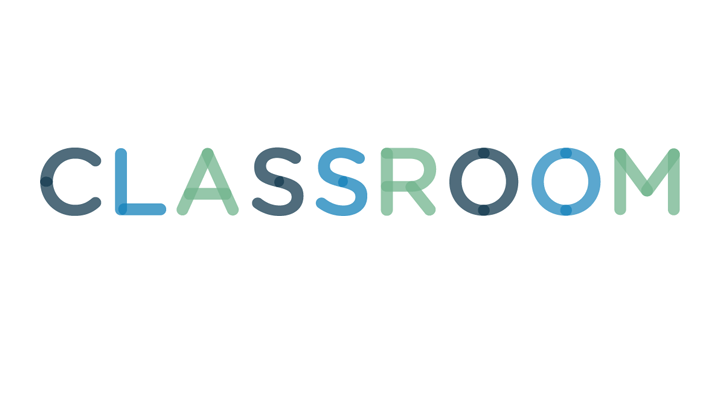 Art Wolfe/Digital Vision/Getty Images
Japan is the capital of the eastern world, both in terms of economy and culture. Those who live in the country have many choices when it comes to cities. But it doesn't matter where one is coming from or what their background is, they are apt to find that Japan has some of the most livable cities in the world.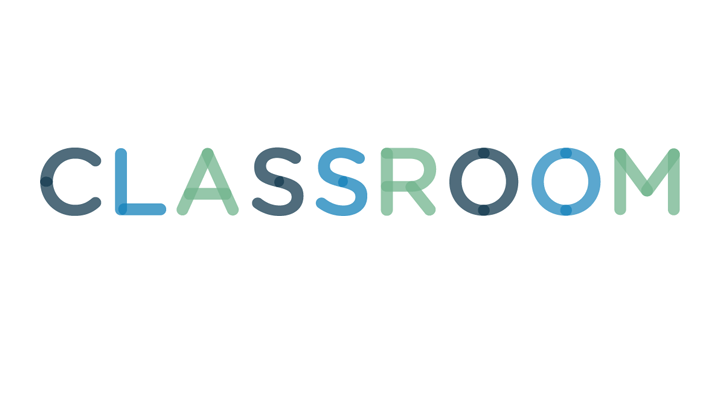 Ablestock.com/AbleStock.com/Getty Images
Tokyo is the largest metropolitan area in the world (38 million), and it has the largest economy in the world ($1.5 trillion). Tokyo has much culture and opportunity to offer its residents, and it is regarded by The Economist as one of the most livable cities in the world. It has an excellent public transportation system (albeit crowded) and renowned urban design.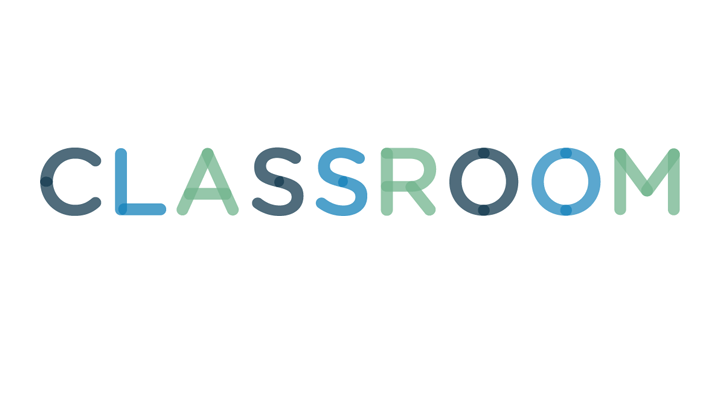 Nlux/Digital Vision/Getty Images
The top ranked Japanese city in Business Week's list of the Top 100 Most Livable Cities after Tokyo is Yokohama. Its population is over 3.5 million, making it the largest incorporated city in Japan. Located on Tokyo Bay, Yokohama is a major port city. For those intimidated by the massive size of Tokyo, Yokohama is an excellent choice.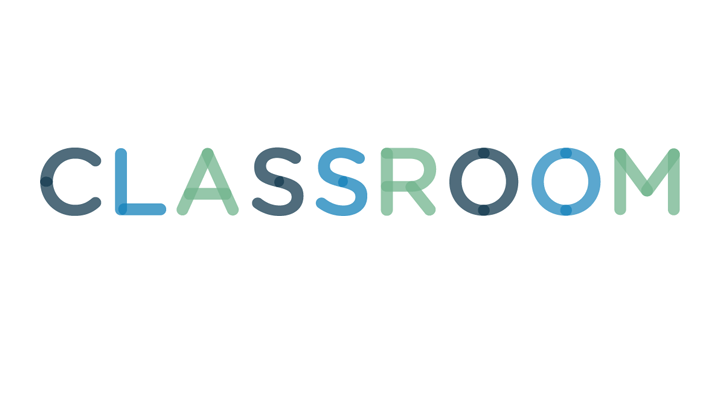 Art Wolfe/Photodisc/Getty Images
One of the richest histories in Japan can be found in the city of Kyoto. Formerly the imperial capital, Kyoto is now one of the greatest autumn cities in the world. In the fall, tourists from across the globe visit the many temples that are surrounded by ponds and trees. Aesthetically, Kyoto is more inclined to please nature-lovers with multiple public gardens. Excellent public transit systems run through Kyoto, and many job opportunities are available in the city as well.