How to Write an After-Wedding Breakfast Invitation
29 SEP 2017
CLASS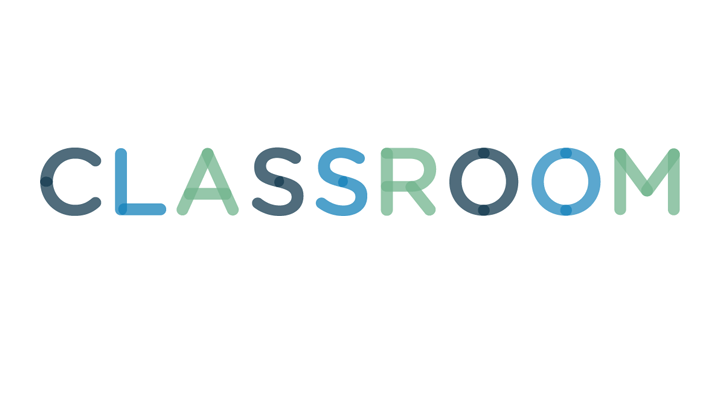 If you plan to begin the first day of your new life as a married couple surrounded by friends and family, you might consider planning an after-wedding breakfast. It's a great way to treat family and friends who have traveled many miles for your wedding. Making your post-wedding breakfast or brunch invitations can be done easily, quickly and inexpensively.
Decide where you will want to have the after-wedding breakfast. Many couples opt to meet in a restaurant instead of having friends and family in their home, since they are still recovering from the big day. If the happy couple has already left for the honeymoon, the after-wedding breakfast can still take place in their absence.
Choose carefully who will be invited to the post-wedding breakfast. Budgets must be considered. Close relatives on both sides should be invited, as well as the wedding party. Those who have come a long distance to the wedding should also be invited. Make a list of all guests who are to receive a post-wedding breakfast invitation.
Check to see if your wedding invitations have other kinds of invitations or cards to match them. If not, purchase a plain white wedding card to include along with the wedding invitation. This will be your after-wedding breakfast invitation.
Write a nice message on the front of the invitation such as, "Please join us for an after-wedding breakfast the morning after we say 'I do'." Include the time, date and location on the after-wedding breakfast invitation, as well as information on who will be hosting the event. You might also want to include information on the venue and let your guests know if it will be a casual or dressy affair.
Some couples like to include a spot on the RSVP card that the guest can check if they will be attending the after-wedding breakfast. Others like to include a separate RSVP card for just the breakfast, because not everyone receiving a wedding invitation will be invited to the breakfast.