How to Enable Video Streaming on the LG Optimus M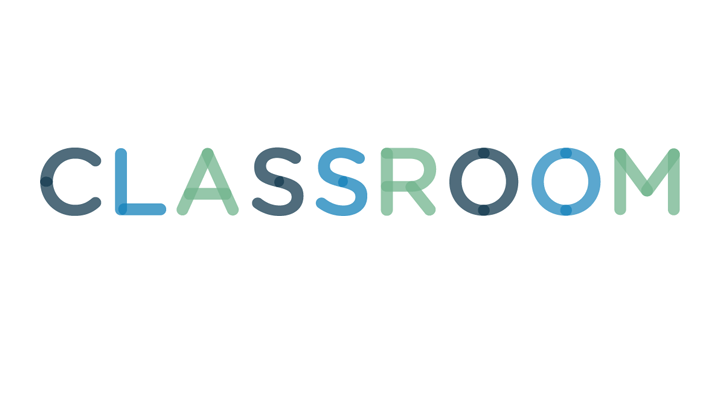 David Becker/Getty Images News/Getty Images
The stock browser installed in the LG Optimus M doesn't support the Flash plugin required to watch streaming video on the device. The Flash plugin itself doesn't support the hardware installed in the phone. However, a few different software options will successfully enable streaming video to the phone, depending on the streaming source.
Stream videos from a specific hosting site, like YouTube or Netflix, using the respective app provided by the hosting site. The LG Optimus M is shipped with the YouTube app installed. Simply tap the "YouTube" icon in the Applications screen to launch the app. Browse to or search for a video, and then just tap the video to play. In addition to YouTube, all major video streaming sites offer proprietary apps through the Google Play store. Google Play, formerly Android Market, carries Hulu Plus, Netflix, Showtime Anytime and HBO Go -- all freely available for download to the Optimus M. Several lesser known sites also offer Android apps, so check Google Play to see if your favorite streaming site offers an app.
You can install a third-party browser that supports Flash video streaming. Opera for Android and the Skyfire browser support Flash and other streaming video formats. Photon Flash Player & Browser is perhaps one of the most widely used of the third-party browser apps. Free from Google Play, this highly-rated app is well supported and regularly updated.
You have the option of installing an app from Google Play that enables you to download and save videos from streaming sites. This option is a last-resort workaround to watch videos; however, these apps are not supported by YouTube due to the site's terms of use agreement. Though this isn't a true streaming solution, a video downloading app can be a complement to a Flash-enabled browser. Apps like Video Grabber and Easy Video Downloader enable you to download and save streaming video to the Optimus M. Both Easy Video Downloader and Video Grabber Beta are available free from Google Play (links in Resources).
4
Streaming From the Optimus M
You can use the LG Optimus M as a webcam to stream video to a computer or laptop with apps like IP Webcam, SmartCam and Wireless Webcam for Android. Free versions of each of these apps is available from Google Play. After you download and install the desired app from Google Play, follow the instructions to access the streaming video. For the IP Webcam app, your phone is assigned an IP address. Simply open a browser on your desktop, laptop or tablet and type this IP address into the browser to stream video from the phone. For some apps, like SmartCam, a desktop client is provided. Download and install the client application to the device on which you'll view the stream.