Easiest Way to Become a Personal Trainer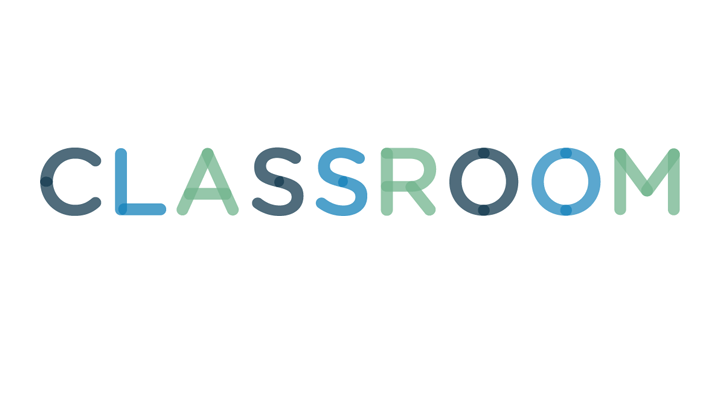 The US Bureau of Labor Statistics reports that the fitness field is growing much more rapidly than the average rate—and job opportunities in the field should continue to increase by 29 percent in the years between 2008 and 2018. Educational requirements are not clear-cut for a career as a personal trainer. Aspiring trainers have several options for formal training. Some trainers choose to complete a bachelor's degree in exercise science. Some trainers earn a personal training diploma from a technical or vocational school. But the fastest and easiest way to become a personal trainer is through a personal trainer certification organization.
Get training and certification in CPR and first aid. You'll need these certifications when you apply for jobs at gyms and fitness centers, and accredited personal trainer certification programs will list CPR certification as a prerequisite for taking the certification exam. Contact your city's Red Cross chapter to sign up for classes.
Enroll in an accredited personal trainer certification program. According to Askthetrainer.com, the top four personal trainer certifications not requiring a college degree are: the American College of Sports Medicine (ACSM); the American Council on Exercise (ACE); the International Sports Sciences Association (ISSA); and the National Academy of Sports Medicine (NASM).
Complete your organization's required course of study. Many programs offer distance learning opportunities so that trainers can study for the exam online or through textbooks, DVDs and other study materials. Some programs will require that trainers attend training workshops prior to taking the exam.
Pass your organization's certification exam. These exams are usually in the multiple choice format. Some include a written component and/or a practical physical component as well. Time limits for the exams typically range from 2 to 4 hours. You may have to take a proctored exam administered at a testing site. Alternatively, you may have the option of taking your exam online. Once you pass the exam, you'll have earned the right to call yourself a certified personal trainer.
Remember that not all personal trainer certifications are respected or even legitimate. Avoid any certification organization that guarantees you'll pass their exam, or that allows you to take the exam online immediately once you pay the fees.
Some gyms regard certain organizations more highly than others. Contact local employers and find out which certifications, if any, they look for when hiring.
Consider pursuing a specialty certification. Certifications in specialized areas ranging from working with athletes to working with children are available, and can make you more competitive in your job search.