What Classes Do You Take for Physiology?
26 SEP 2017
COLLEGE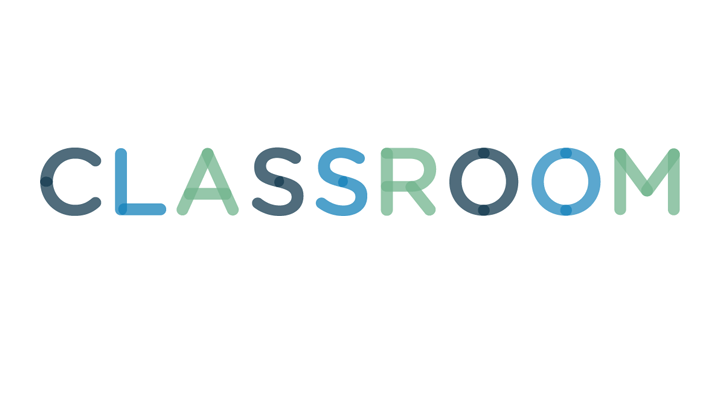 Photos.com/Photos.com/Getty Images
A physiology major can provide you with the background you need to launch a career in sports medicine or research, or to begin the education you'll need to become a personal trainer or veterinarian. Be sure to read up on the specific educational requirements you'll need to meet to pursue the career of your choice but, no matter what your major is, you'll have to take core classes in math, English and science, too.
Many schools allow students to specialize in a specific sub-field of physiology. At Marquette University, for example, students can pursue a major in exercise physiology. Some courses will be determined by your area of concentration. You might take courses in animal physiology, exercise physiology, human kinetics or similar topics. If you don't have a specific concentration, then you'll have to choose from a wide variety of electives, and you may be able to decide on a specific area of interest based on your electives.
Physiology is a life science, and much of your college career will be dedicated specifically to physiology classes. You'll also need to take courses in biology, chemistry and physics. You may also have to take classes in neurobiology and experimental physiology. At Boston University, courses such as biochemistry and organic chemistry form key ingredients in the physiology major.
Physiologists need to be prepared to analyze data and movement, so basic math skills are key parts of this major. You'll need courses in statistics, probability, data analysis and biostatistical methods. You will likely have to take calculus as a prerequisite to some of your upper level physiology classes. Some math courses might not be explicitly listed as major requirements, but if you didn't take advanced math in high school, you'll need to take courses such as algebra and calculus in college so you can understand the math of physiology.
If you're focusing on human physiology, you'll need to gain an understanding of the ways psychology and physiology affect one another. Most schools require at least one psychology class, and you may be required to take more. At Boston University, for example, students have to take one humanities elective and at least one course in general psychology.