What Classes Do I Need for a Radiology Tech Degree?
26 SEP 2017
COLLEGE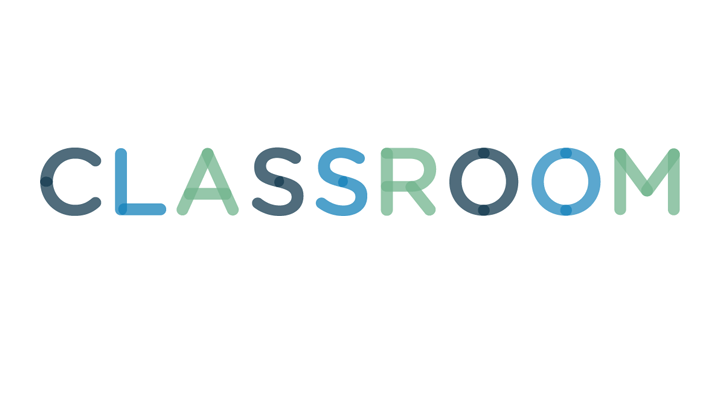 Thinkstock/Comstock/Getty Images
Most radiologic technologists earn associate degrees at community colleges, which can be completed in two years, full-time. Bachelor's degree programs are available through colleges and universities, for students who want to combine radiologic studies with courses in liberal arts and sciences. These require four years of full-time study, although students with associate degrees can often transfer earlier credits toward bachelor programs. To become a registered radiologic technologist, you must graduate from an accredited program that combines classroom instruction with hands-on clinical training and pass examinations from the American Registry of Radiologic Technologists.
Anatomy is the body's structure and physiology refers to the body's physical, mechanical and biomechanical functions. To capture internal body images accurately, knowledge of human anatomy and physiology is vital. Students in these courses learn about cells and tissues, anatomical terminology and the 11 systems of the human body: cardiovascular, digestive, endocrine, lymphatic, muscular, nervous, organ, reproductive, respiratory, skeletal and urinary. A lab component provides hands-on practice time with a cadaver.
2
Radiographic Imaging, Equipment and Methods
Multiple courses in radiographic imaging, equipment and methods provide essential training in radiographic image quality, the effects of exposure variables -- such as the distance between the x-ray tube and film -- radiographic imaging techniques, equipment quality control and how bone anatomy relates to patient positioning. You will also learn the physics of x-ray equipment and production, including basic x-ray circuits and digital and conventional imaging equipment, and about aseptic techniques, patient vital signs, care of medical equipment and the laws and ethics of imaging-related healthcare.
3
Radiographic Physics and Protection
Radiographic physics and protection courses will teach you the science behind x-ray technology and the importance of radiation protection. Content will include in-depth analysis of the interaction between radiation and matter, including body tissues, cell biology, cell life, DNA and chromosomes.You will learn about radiation monitoring devices and about how to limit exposure to patients and personnel.
Pathology is the study of diseases. As an x-ray technologist, you will capture images in patients suffering from various diseases, so you must learn about radiographic pathology. This course will teach you about disease processes and how they appear on x-ray images. You will learn disease classification, pathogenesis -- the mechanism that causes diseases -- and how to identify normal and abnormal imagery.
Clinical courses in your radiographic technology program provide hands-on training in clinical settings, such as hospitals. Clinical experiences will introduce you to patient management and basic radiographic practices; how to position for x-ray images, including of the spine and neck and for gastrointestinal and urological issues; equipment operation and protection requirements; and special considerations for working with children and the elderly.