Texas Requirements for 10th Grade Credits
7 SEP 2018
COLLEGE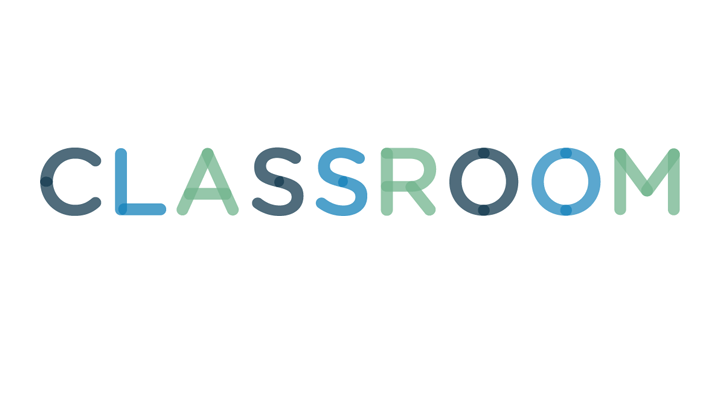 Sophomore students in Texas must satisfy certain Texas graduation requirements before moving on to their junior year. The minimum graduation plan requires 22 credits total to complete high school and requires parental and principal approval. This means, at the minimum, you will need to earn 5.5 credits per grade level in high school to graduate. The standard recommended plan requires 26 credits in all to satisfy the requirements. On this graduation plan, you will need to earn 6.5 credits per grade level in high school.
In your sophomore year, you must complete some basic courses, but you are also able to factor in some electives this year. If you are homeschooled or moving to Texas from a different state, contact the Texas Department of Education to find out which credits will transfer.
1
Fulfilling the Basic Texas Graduation Requirements
Your sophomore year requires English II or the advanced placement version of English II. For math, you have the option to take Algebra II or Geometry with an ability to take an advanced placement course of either. Science offers Chemistry, advanced placement Chemistry or Physics and Chemistry integrated. For social studies, you can choose World History or advanced placement World History. These are the four "core" courses needed for your 10th-grade year in Texas.
2
Remember to Take Language Credits
The state of Texas requires two credits in one foreign language for graduation. Each course you take gives you one credit. If you have not already taken a foreign language such as French or Spanish, consider starting your two-year program in 10th grade. Both credits must come from one language, for instance French I and French II. Taking Spanish I and French I will not satisfy this language requirement. If you took French I in ninth grade, continue with French II in 10th grade.
3
Don't Forget Physical Education
Texas requires its high school graduates to complete 1.5 credits in physical education to satisfy graduation requirements. Each semester of physical education grants you half of a credit. Take one semester of physical education in 10th grade to complete your sophomore year Texas graduation requirements. Choose either team sports — such as basketball — or individual sports — such as weight training — to complete this requirement.
Texas allows for 3.5 elective credits through your high school program. In your 10th grade year, you usually take two to three electives. Taking one or more elective credits per grade level in high school is recommended. These courses must be on the Texas Board of Education approved list. Some offerings are Art, Journalism and Photojournalism. Other options include Human Services, Health Sciences and Debate. Check with your high school to learn of the options available at your school.
Naviance DISD is an online program that your school district may provide to help you plan your future. You can use Naviance DISD to figure out a career path and then plan the courses that are best for you based on that career. When planning your class schedule, make sure that you use all of the tools provided to you, especially ones like Naviance DISD that help you think about your future.