How to Dress and Accessorize in Retro and Vintage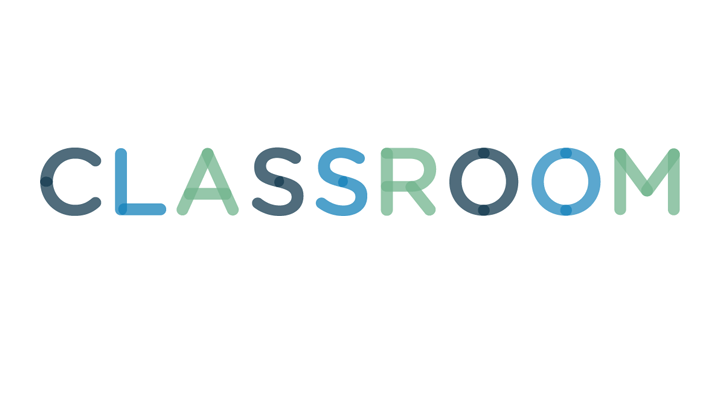 Arun Nevader/Getty Images Entertainment/Getty Images
It's not enough to longingly gaze at the fantastic fashion of a period film or that cool dress that your grandmother wore in her high school photo. You can pull the prime pieces of the past into your modern-day wardrobe by finding good-quality items that speak to your sense of style. Cozy up like a pair of '80s legwarmers to retro and vintage fashion.
One especially cool part about wearing vintage is the money saved, especially when compared to paying mall prices for a brand-new outfit. Check out thrift stores, consignment shops, estate sales, vintage boutiques and online bidding sites to sift through the deals, but beware of buying designer vintage without seeing it in person first. Remember that sizes in the old days were not the same as modern sizes; try on items or ask an online seller for the measurements. Check clothing items for stains and tears, handbags for scuffs or torn lining and shoes for spots worn beyond repair. Vintage looks sharpest when it doesn't look raggedy, so gravitate toward pieces that are in good condition or fixable.
Wearing a certain era head-to-toe can make it look like you're headed to a costume party instead of channeling the fashion greats of old. Mix up vintage with modern pieces, allowing one great statement piece to take center stage. Balance severe pieces like a bouffant 1950s skirt with an understated slim tee. Update a retro jean jacket with a short flirty dress instead of trying to match it to jeans. You can also give your vintage finds a facelift, such as replacing tired old buttons on a coat with shiny new ones. Hit a tailor to give a more modern cut to a cool vintage fabric.
If you found a sweet polyester jumpsuit in your vintage hunt, you know that you'll be the center of attention if you wear it on disco night. A 1960s bohemian top and bell bottoms would be irresistible for heading out to a retro music festival. Consider what styles you'd be open to wearing if they were fresh off the runway. Beware of looking vintage cool versus hopelessly dated; some things that went out of style did so for a good reason. A leather jacket that channels James Dean, though, is timeless and works with jeans for a rock-and-roll look or with a tie and slacks for a night-out topper.
4
Adorned With Accessories
There comes a point in every closet's life when the shoe stocks are filtered down and given over to consignment, along with a cleaning-out of the jewelry box and a liquidation of handbags. This is your moment to pounce and find the treasured accessories that are a good gateway for those new at vintage and a must-have for vintage veterans. Try some old-fashioned chunky gemstones or pearls with skinny jeans and a tank for a night out. If the saddle shoes fit, pair unexpectedly with a little black dress. While rooting through old sunglasses, hats and belts, think of creative uses for the vintage accessories, such as fastening a wrap blouse at the edge of your waist with a bejeweled brooch.