How to Do Hair & Make-Up for Children's Beauty Pageants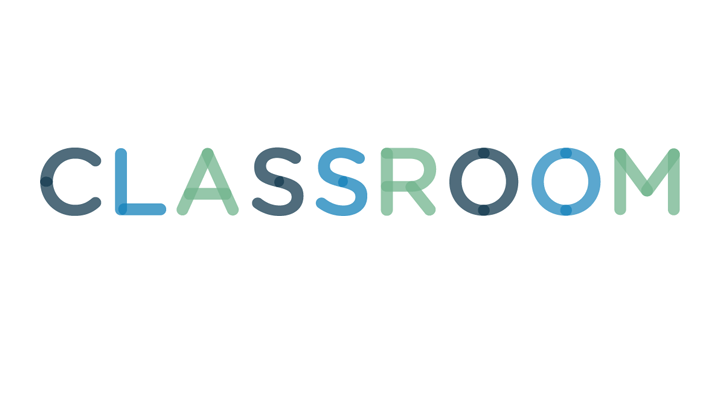 The beauty world receives a large number of children as models raising the competition in children's pageants. Parents invest in hair dos and make up to give children an edge in pageants. Stylists need to understand young clients and invest in children-safe products. The young client needs are unique and demands extra care. As a stylist, be ready to accommodate these demands.
Hair shampoo and conditioner
Children's cleanser
Moisturizer
Light powder
Sunscreen
Hairbrushes
Heating tools
Make up brushes
Mascara
Blush
Clips and bands
Hair spray/heat protection spray
Lip balm and sheer
1
Shampoo the child s hair
Shampoo the child's hair thoroughly if it is not clean. If hair is tangled, detangle it using a conditioner. Untangled hair is easy to comb and the child will not feel pain during styling. Cleanse the face using children's facial products. (See Resource 1 for options) A child's face is naturally smooth, so there is no need to overuse cleansing products. Children cannot sit still for long; get them something to play with through the hair and makeup process.
Apply a moisturizer, then base the face with a light powder. Use a sunscreen for outdoor events. Use a spot foundation or a light concealer if the child has bruises on the face. Brush the child's hair to prepare it for styling. Styling children's hair does not often require heating tools; if necessary use these tools on medium or low heat.
Brush the eyebrows using a brow brush; use clear mascara for the lashes to keep them in place. Add bright colored clips and bands to the hair or stick to the pageant's theme.
Brighten up the face with a light blush for the cheeks; blush on children looks natural and highlights the cheeks beautifully.
Apply hair spray or a heat protection spray if it is an outdoor event. Apply lip balm to dry lips; add a little sheer color to get a desired look.
Consult the parent before using any product on the child. Most parents have specific preferences on products children will use.
Use baby wipes to correct any mess during the application process.