Donating Hair to St. Jude's Hospitals
4 OCT 2017
CLASS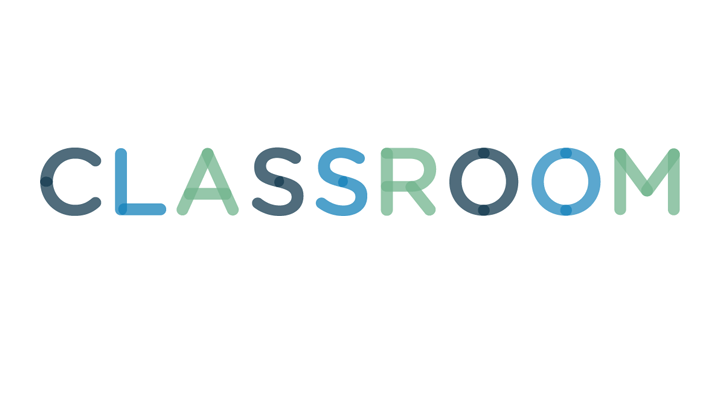 Hemera Technologies/AbleStock.com/Getty Images
Seeing the brave and bald children battling cancer on television inspires many to grow and donate hair for wigs. Since St. Jude Children's Research Hospital features its little patients in television spots, some want to give hair directly to the hospital. St. Jude can't turn the hair into wigs, though, so sending it only wastes the gift. To donate hair, Desiree Heide, a specialist at St. Jude's Child Life Department, recommends donating hair to organizations that take hair for wigs. These organizations then provide the wigs to sick children.
Locks of Love provides hairpieces to financially disadvantaged children under 21. Recipients suffer from long-term hair loss, which includes loss caused by cancer radiation therapy. Most of the children helped, though, have alopecia areata. Wigs for Kids targets financially disadvantaged children age 18 or younger. The American Cancer Society endorses this nonprofit because it primarily helps children suffering short-term hair loss caused by cancer treatment.
Both organizations ask you to include a donation form with the hair donation. Forms are available at their websites. If donating to Wigs for Kids, hair shouldn't be highlighted, permed or dyed. Locks of Love will accept permed or dyed hair, but not highlighted hair. Start with clean, dry hair. Wigs for Kids accepts hair a minimum length of 12 inches. Locks of Love asks for 10-inch lengths and accepts layered hair.
Before cutting, secure your hair in one or more ponytails or braids. Shorter layers aren't used in wigs; they're sold, which raises money for the organization. Cut above the securing ties, seal the ponytail in a plastic storage bag, then place the bag and donation form in a padded envelope. Mail to: Locks of Love 234 Southern Blvd. West Palm Beach, FL 33405-2701
Wigs for Kids works with salons that may give you reduced or free haircuts. Check the website to search for one. Otherwise, separate and tie hair into at least four ponytails by parting hair down the middle and then across the head above the top of your ears. Use several rubber bands for each ponytail. Cut the hair above the bands. Wrap each ponytail in tissue, seal the hair in a plastic bag, then put the bag and donation form in an envelope or box. Send to: Wigs for Kids -- Hair Donations 24231 Center Ridge Road Westlake, Ohio 44145
If you want to donate to St. Jude directly, instead of hair, Heide suggests donating hats or scarves, or craft boxes that children can decorate as memory boxes. The kids like to save their hair in it. Says Heide, "It is really a powerful experience to help a child make that box." Children also enjoy receiving dolls. Some children cut their dolls' hair as their own hair falls out. Send donations to: St. Jude Children's Research Hospital Attn: Donor Services, Child Life Department 595 North Parkway Memphis, TN 38105
1

Desiree Heide; Child Life Specialist, St. Jude Children's Research Hospital; Memphis, Tennessee