Organizations for Donating Hair
4 OCT 2017
CLASS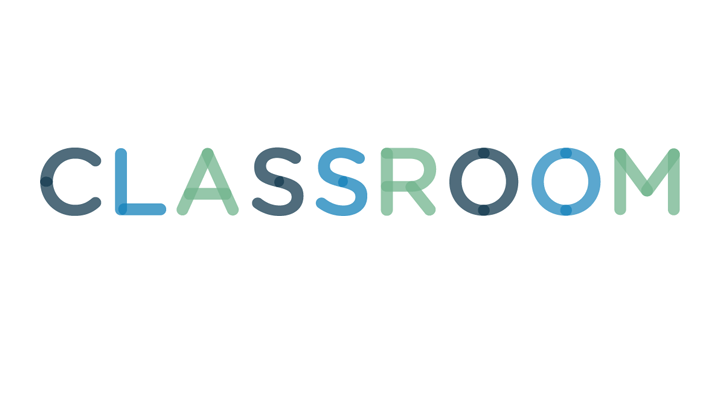 Digital Vision./Digital Vision/Getty Images
If you're a person who worries about losing your hair due to genes or age, you can imagine how someone might feel about losing hair prematurely due to illness or an accident. Extensive hair loss at any age can be traumatic, according charitable organizations that produce wigs and hair prostheses. Many of these groups give wigs made from donated hair free of charge to patients who have lost their locks.
1
Pantene Beautiful Lengths
Beautiful Lengths gives wigs to women who are battling cancer. The organization, formed in 2006, is a partnership between the American Cancer Society and the hair products brand Pantene. The organization has detailed requirements for a donation. It requires hair to be at least 8 inches long and bundled into a ponytail. It can't accept hair that has been permed, permanently dyed or bleached, or otherwise chemically treated. Beautiful Lengths also can't take hair that is more than 5 percent gray. Chemically treated or gray hair isn't able to withstand the processing needed to make the wigs, according to the organization.
Locks of Love's mission is to give wigs to children under 21 who have hair loss for any medical reason and who have a financial disadvantage. Unlike Pantene, Locks of Love will take chemically treated hair. It won't accept bleached hair or hair that's been styled into dreadlocks, since it can't use that hair in wigs. The organization needs hair that is at least 10 inches long and gathered together in a braid or ponytail.
3
Children With Hair Loss
Since 2000, Children with Hair Loss has given wigs free of charge to any child who needs one because of medical reasons. It accepts any donation as long as the hair is in good condition and at least 8 inches long. The organization says it prefers longer hair that hasn't been dyed or chemically treated. Your hair should be in a ponytail or a braid and secured with an elastic on both ends.
Founded by a hairdresser in 1981, Wigs For Kids provides custom hair replacements for children. The wigs produced by the organization are hand made and designed to look just like a child's original hair. Founder Jeffrey Paul made the first wig for his 15-year-old niece, who was battling leukemia. To donate to Wigs for Kids, your hair needs to be at least 12 inches long and free of chemicals. The organization will take gray hair and hair dyed with all-natural color.