How to Use Coconut Oil As a Styling Aid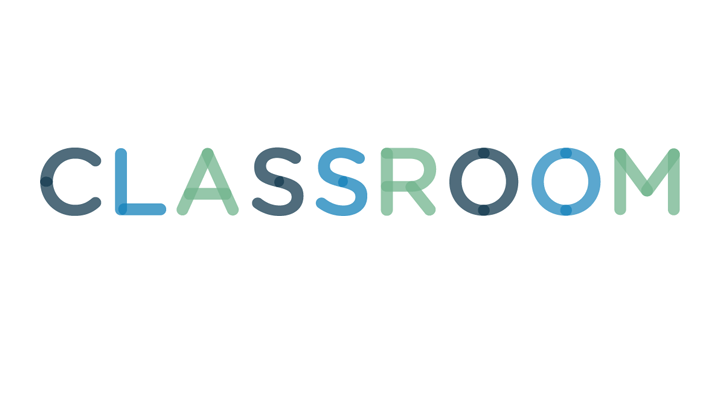 Martin Poole/Digital Vision/Getty Images
Coconut oil provides chemical-free, natural moisturizing. For head-to-toe softness, use it as a shaving cream, lotion, hair conditioner and lip exfoliator. Coconut oil can also be consumed. According to Dr. Oz, it controls weight and cholesterol and fights off illness-causing bacteria. After you finish your coconut-oil beauty regimen, throw some in your favorite recipe as a substitute for butter or other oils.
Take a warm shower with coconut oil and your razor nearby. Shower for at least 10 minutes, to open up pores and wet your hair. Do not use very hot water, as it will shed your skin's moisture.
Apply coconut oil to any skin you will shave and dip your razor in the coconut oil, too. Use steady, slow strokes to shave away hair, rinsing with water and dipping in coconut oil between strokes. Rinse your razor well and store it outside of the shower, since moisture can make it rusty and ragged.
Pat yourself dry, but do not scrub your skin with a towel -- doing so will further dry your skin.
Lather additional coconut oil onto your skin, being careful to avoid areas of your face that are prone to oil, such as the forehead, nose or chin.
While your hair is still wet, deep condition it with coconut oil. Apply a very small amount to the scalp and work your way down to the tips. A little goes a long way; too much can make even the driest hair greasy. If you have very dry hair, leave the coconut oil in; if your hair tends to get greasy, rinse it out.
Smooth a small amount of coconut oil over your lips. Gently brush with a baby toothbrush for several minutes, using small circular motions. Use a soft cloth to pat your lips dry and apply a little more coconut oil.
Keep coconut oil nearby to moisten hands and feet, apply massage, remove eye makeup or moisten the tips of the hair. For those with dark hair, a tiny amount can be used to control runaway strands, too.
If you are prone to oily skin or hair, use sparingly and with caution.
Choose 100 percent pure coconut oil.