How to Make Makeup Blend Into Your Hairline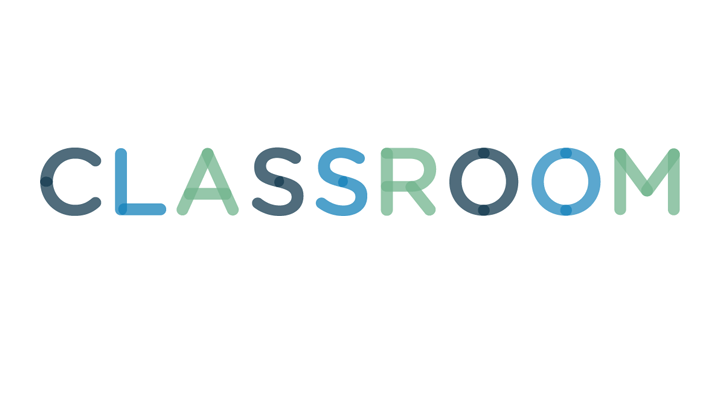 Jupiterimages/Goodshoot/Getty Images
Make your skin glow! But, do it carefully. When applying foundation, bronzer or powder, use the proper technique and tools, or you may end up with the dreaded hairline makeup edge -- you know, that horrible clown-makeup look. The visual contrast created by the clash of your natural skin tone at your hairline and the darker color of your makeup looks sloppy. If your makeup resembles a thick mask, it's time to overhaul your routine.
Sweep hair back in a headband to make your hairline more visible, and to keep fly-aways or bangs from getting colored with makeup.
Work in an area with ample, bright light to illuminate your face and hairline area.
Choose a liquid, cream or powder makeup that matches your current skin tone. Change the color of makeup per season to reflect tanning or lightening of the skin.
Place a few drops of liquid foundation or a dab of cream foundation on a flat, thin makeup sponge. Use a fluffy makeup blusher brush to apply powdered makeup, including bronzers.
Apply the makeup over your nose, cheeks and chin, addressing the center of the face first. Blend creamy or liquid makeup, using gentle circular movements. Reapply foundation as needed to cover blemishes and create an even skin tone over your nose, cheeks and chin. Leave the skin near your hairline, ears and jaw line for last.
Work from the center of your face outward, using residual makeup on the makeup sponge or powder on the brush to smooth over the skin near the hairline, jaw and ears. Start at the forehead just above your eyebrows and work toward the hair.
Smooth the makeup sponge or brush over the skin that is as close to the hair as possible. Continue to blend the makeup into the skin with a circular sweep of the application tool. This can take a few minutes to get an even, line-free application. Be patient and blend, blend, blend for a smooth, mask-free look!
Never apply makeup directly to the skin at your hairline. This can cause clumping in the hair, making the makeup visible. If a makeup sponge or brush isn't available, add a small amount of makeup to a fingertip and work slowly.
Makeup several shades darker or lighter than you skin tone will naturally create a visual line of color around the perimeter of your face. Have a cosmetologist color match your foundation and powder for flawless coverage.
Apply makeup gradually. It's easier to add more makeup to the sponge or brush than to remove excess makeup. Creamy makeup is easier to control during the application process than liquids.