What Is Cakey Foundation?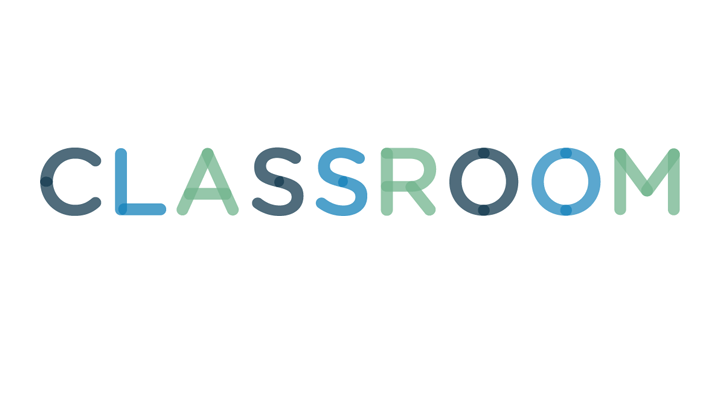 Pixland/Pixland/Getty Images
"Cakey foundation" or "cake face" generally refers to that unfortunate beauty blunder when we apply too much foundation, concealer or powder, resulting in a too-thick and thoroughly overdone mask of makeup. Choosing fresh, light foundations and evenly applying them is the best way to avoid this common makeup mishap.
"Cakey face" can happen regardless of whether you use liquid or powder foundation. "Cosmopolitan" recommends applying loose powders with a kabuki brush but using a foundation brush for liquids and creams. Pressed powders go on best with a damp sponge.
Often what sends a made-up face over the edge is layering too much concealer over already-thick foundation. To avoid this unflattering look, use a concealer that is approximately half a shade lighter than your skin tone, and apply it only to sizable blemishes or problem areas. "Glamour" recommends washing and moisturizing your face and then waiting at least five minutes before applying foundation to ensure your skin is fresh and primed. Failing to moisturize can mean your foundation application may not be as smooth, resulting in a patchy or cakey look.
If you have oily skin, you may not need to moisturize, and a powder-based foundation is better suited for your face. Though makeup primer can sometimes work miracles -- making your face look matte and minimizing your pores -- it's not completely necessary unless you need for your foundation to last through a late night. Glopping on too much primer can contribute to the cakey look.