Differences Between Hair Gloss and Glaze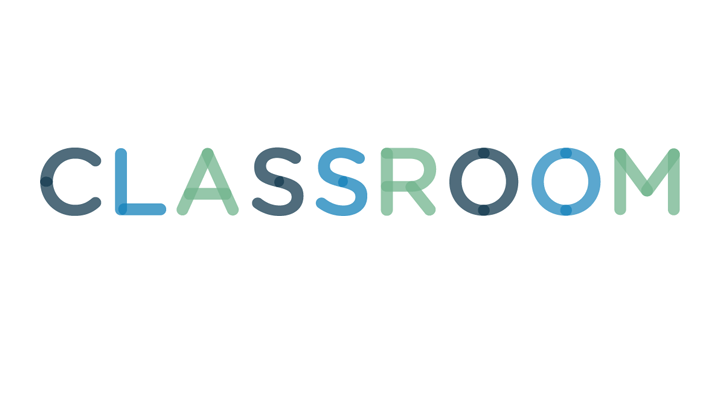 Michael Buckner/Getty Images Entertainment/Getty Images
If your hair's looking frazzled from too much abuse, it might be time to give it a treat. Coloring, blow-drying, curling, flat-ironing and too-much sun or chlorinated pools can all leave your locks dry and dull. Try bringing your hair back to life with a gloss or a glaze. While those two terms might sound similar, they do have subtle differences. Both are available in salons but, with plenty of products in drugstores and online, you can take matters into your own hands.
A glaze is like a shiny top coat for your hair. It sits on the surface, adding shine -- and a subtle wash of color if you fancy -- for one to two weeks. It's an easy process involving just one tube. Wash and condition your hair as usual and smooth the glaze through your hair while you're still in the shower; leave it on for a few minutes, then rinse it out. Glazes come in clear and colored versions. At the drugstore, John Frieda has both options, while Oscar Blandi's At-Home Glaze Shine Rinse is clear.
A gloss goes deeper than a glaze. It can repair damage, add longer-lasting color, tone down brassy highlights and blend gray. A gloss also lasts longer, for around two to four weeks. Packed in kit, a bit like a box color, it needs to be mixed and usually comes with gloves. Choose from clear or a variety of colors. Among those available at the drugstore are L'Oreal's Brass Banisher Color Balancing Gloss Treatment and Clairol's Shine Happy.