Web Page Design Project Ideas for High School Students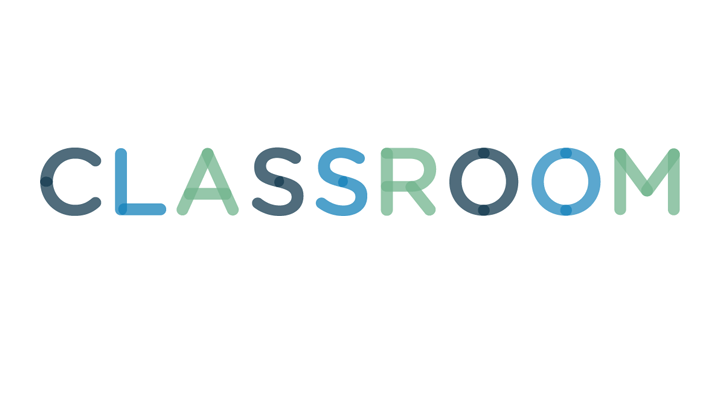 monkeybusinessimages/iStock/Getty Images
The Internet may play a vital role in the social and entertainment worlds of teenagers, but practicing web design skills like composing copy, inserting links and selecting photos can take them behind the scenes of the sites they explore each day. Website projects give students the chance to learn the ropes of crafting personal, informational and persuasive pages while working with topics they're passionate about.
An autobiographical website project fuses high school students' passion for self-expression with the basics of Web publishing, allowing them to practice designing a layout, inserting graphics and formatting text. Students can produce websites that showcase their interests and important elements of their lives. For example, they might create pages that discuss their school activities, share their favorite sports, music and movies and describe their college and career plans. While Web design software automatically creates hypertext markup language, which allows a browser to read and display a site, a personal website also can provide simple subject matter for students to practice writing their own HTML coding.
2
Links to the School Community
Having a website for a high school club can draw new members to the group and inform current participants and their parents of upcoming events. Talk to club advisers at your school to find out what organizations don't have their own home pages. Then, put students in groups to design a website for one of those clubs. Students in each group can interview the adviser and participants as research, collect pictures for a photo album of their activities and post a calendar of upcoming events. Having students write about unfamiliar subject matter can introduce them to the skill of writing clear, direct copy to inform readers about these organizations.
Like argumentative speeches and essays, websites can persuade readers to change their position on debatable topics. Students can design websites that take specific positions on issues that affect teenagers, such as eating disorders, bullying, cellphones in schools and depression. After researching their topic, they can design sections describing the issue, its consequences and possible solutions and actions readers can take to help. Because strong Web copy related to persuasive issues avoids extreme language or biases, students will practice presenting the facts in a way that gives an even portrayal of the subject, as well as selecting reliable, credible sources for references.
Your students' passion for music, movies, books and other entertainment can become fertile subject matter for their Web design projects. Have students create websites centered around their favorite celebrities. For example, a website about the Beatles might include a brief biography of the band, a list of their albums, links to YouTube videos of their performances and a timeline of significant moments in their career. Because students will be linking their sites to music files and video clips, they also can practice writing clear links by having viewers click on keywords in sentences, rather than vague phrases like "Click here."