Flushing Temporary Internet Files From Cache Through Safari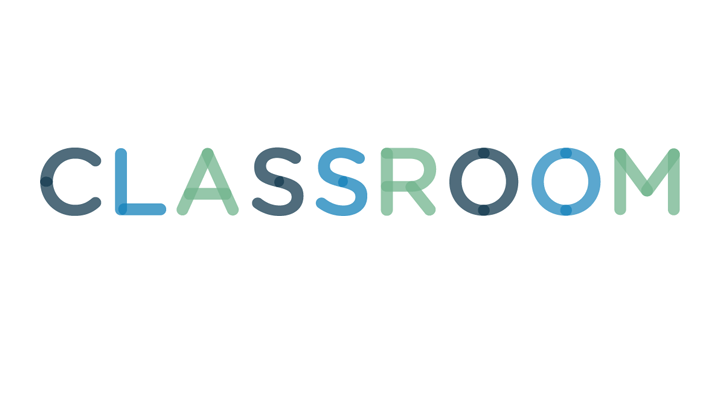 Jupiterimages/Stockbyte/Getty Images
Clearing your Safari cache often works magic in resolving Web browsing issues. While the temporary Internet files are meant to speed up browsing, they cause errors at times if they conflict with newer versions of the pages. Temporary Internet files also take up space on your computer or iOS device, and can be used to track your browsing history. The process for deleting the temporary files differs depending on ether you use Safari on your computer or on an iPhone, iPad or iPod.
Tap "Settings" on the Home screen.
4
Tap Clear Cookies and Data
Tap "Clear Cookies and Data," and then tap "Clear Cookies and Data" again to confirm.
6
Click the Safari menu on the Mac desktop
Click the Safari menu on the Mac desktop. In Windows, click the gear icon in the Safari window.
7
Select the Reset Safari option
Select the "Reset Safari" option.
Check the boxes next to "Remove All Website Data" and "remove all Webpage Preview Images." Leave the other check boxes blank, unless you want to erase other types of information.
Click "Reset" to clear the temporary files.
Information in this article applies to iOS 6 and iOS 7, Safari 6 and 7 for the Mac, and Safari 5 for Windows. It may vary slightly or significantly with other versions or products.