How to Customize Your Pinterest Account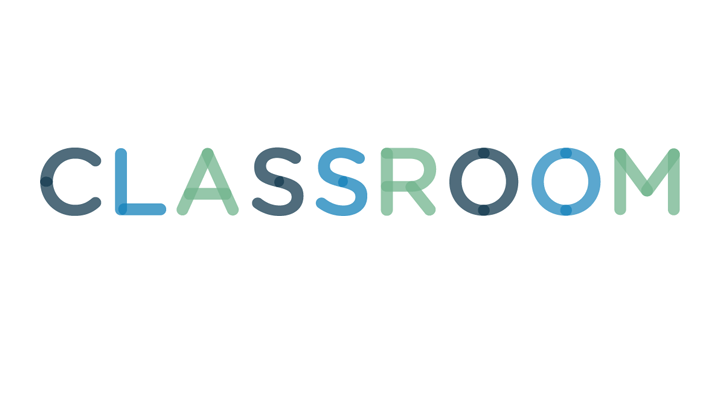 Liquidlibrary/liquidlibrary/Getty Images
In mid-2013, Pinterest briefly rolled out the "Edit Home Feed" feature, enabling users to change the way pins displayed in their Pinterest home feed page. However, this feature was discontinued by the end of 2013. Now, users have few options for customizing their Pinterest account. You can change the avatar for your account and the name that displays on your account in your Profile settings. You can also change your location, your About You statement and the URL to your personal site from the Edit Profile screen.
To edit your profile on Pinterest, log in to your feed, then click the pin icon next to your name to see the Pinterest menu. Click the "Settings" option to open the Account Settings menu. Click the "Edit Profile" icon in the Profile section, then type a new first or last name in the Name fields to edit your name. Click the "Change Picture" icon in the Picture section to change your avatar. Type a new username in the Username field to modify your existing username. Type something about yourself in the About You box, then type your location, if desired, in the Location box. Enter the URL to your site in the Website field. When finished editing your data, click the "Save Profile" button.
Pinterest tested its Personalized Home Page in January, 2014. However, in the current version of the app, this feature is rebranded as Preview! Explore Interests. This page is composed of pins that align with your interests, as interpreted by Pinterest. To view your page, click the "Menu" icon, then click the "Preview! Explorer Interest" link.