Computer Projects for Kids for Elementary School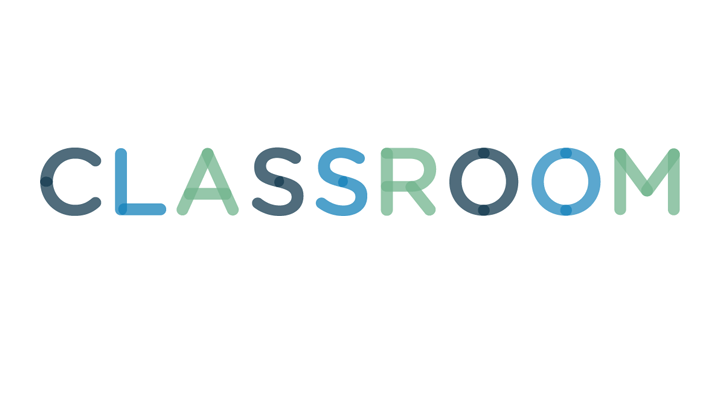 Advanced technology has become an important part of early education, and teachers of all grades are applying computer technology to lesson plans to prepare children for high school and college classes that require computer literacy. Age appropriate computer projects for elementary school kids can help teachers familiarize students with basic computer techniques and software to enhance their learning experience and prepare kids for daily use of advanced computer technology.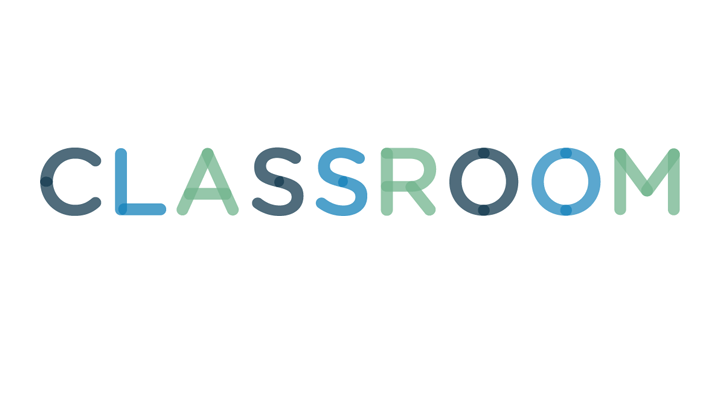 For younger children in primary grades the Make-A-Flake computer art project is a simple online program that where children learn basic mouse, left click and cursor skills while creating a snowflake design on the computer screen. An animated sheet of paper appears on-screen and is digitally folded. The cursor becomes a pair of scissors and kids can drag the scissors across the paper-using the mouse and left-click button-to cut out portions of the paper to create a snowflake design. The design can be saved to your computer and printed.
Middle school kids are often interested in pop-stars,TV, gaming, sports or fashion. A computer project that can develop pre-teens' interest in journalism while introducing them to basic computer word processing programs like Microsoft Word, WordArt or Clip Art, is creating a teen-themed online magazine with your classroom. Children add content, links, photos, graphics, create page layouts and custom cover, and publish the ezine to the Internet. Teachers who are proficient with Microsoft Office software and art programs may create your own lesson plan, or Technokids.com offers an in-depth, complete lesson plan online, along with several other computer projects for kids.
3
Reading-Technology Project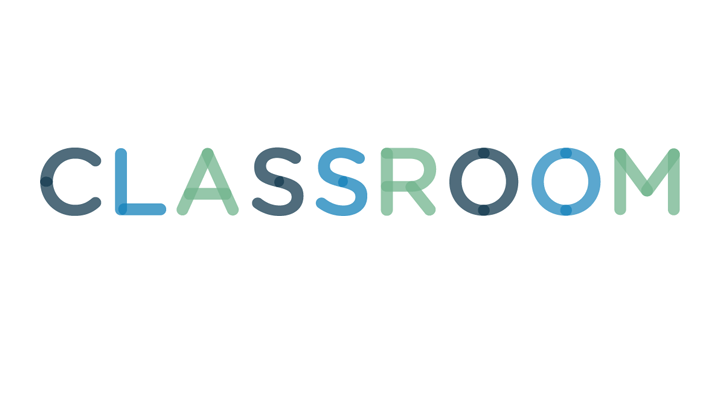 A junior high school computer project that encourages reading while incorporating computer literacy is creating a book-club presentation. Assign your classroom a book to read and decide how many chapters will be read each day. Discuss the chapters and use Microsoft Publisher (a computer program for designing page layouts) to create a character web, adding additional characters accordingly as they emerge in the story. You may also use publisher software to begin creating a poster that represents the book adding more detail as the story progresses, or create business cards that students believe the characters in the book may have used.