School Computer Club Ideas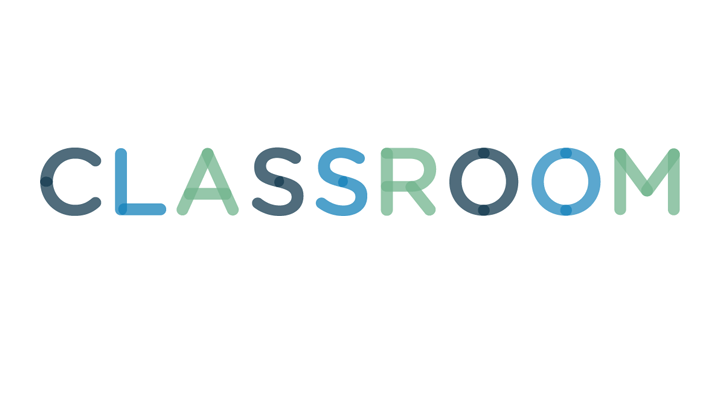 Ableimages/Photodisc/Getty Images
Whether members are beginning computer users or tech whizzes, a computer club is a way to teach technology skills and give students a sense of belonging. Students likely already use computers on a regular basis in the classroom. Club activities should give them a chance to expand their skills and to do creative projects.
The members of the school computer club have the opportunity to become technology experts within the school. You should train students on software programs used regularly by the student body at your school. Give them challenges that require advanced knowledge of a program. For example, you might have the kids create a PowerPoint presentation that includes animation and other specific criteria. By giving them hands-on experience, they become well-versed in using the software. In the classroom, those students can help out their peers, which in turn helps the teacher. You can work with teachers to find out the programs or computer projects they're planning, and then have the computer club students do a trial run with the activity so they can help their peers in the classroom.
2
Long-Distance Connections
The computer club members may be in their own school computer lab, but that doesn't mean they can't explore other places. Plan a virtual field trip to a national park, historical site or other interesting destination. You can often find virtual field trip options that include videos of the destination. You can also include activities, such as research or online scavenger hunts for information about the virtual field trip destination. Another option for connecting is to partner with another computer club. If you have access to Skype, the kids can communicate with the other group. You can also use email, blogs or instant messaging to share ideas or challenge the other group to a computer-related activity.
For computer club members with a competitive side, set up challenges related to the software programs and activities you do with the group. You might have the students form teams to create and edit videos, for example. You might have each student develop a basic website or blog with judging criteria based on appearance and functionality. Set a date for the challenge so the kids have time to prepare. If other local schools have their own computer clubs, consider organizing a multi-school competition.
Kids enjoy technology, but they may not realize that computers play an integral role in many careers. The computer club is a way to introduce the students to careers -- both those that focus primarily on technology, such as computer programming, and those that use a large amount of technology, such as engineering. Invite professionals in those fields to visit with the group. Ask the guests to demonstrate on the computers how they use technology so students see the tech skills in action.