Speeding Up YouTube on Your iPhone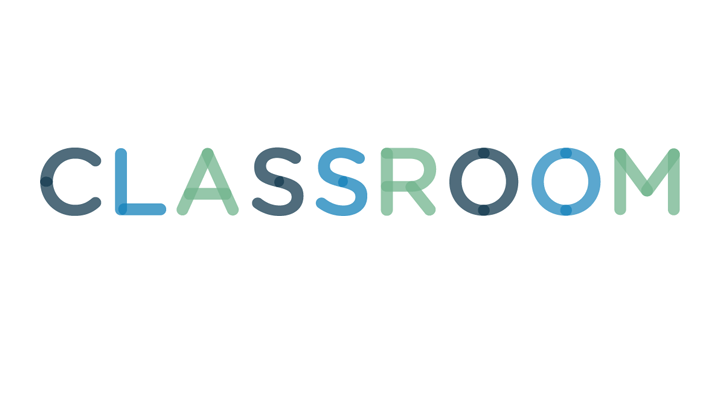 The YouTube for iPhone app uses a cache to load videos and ensure that frequently accessed content can be quickly accessed. Unfortunately, the cache can degrade the app's overall speed if it accumulates too much data. If slow video loading or poor overall performance becomes an issue, you can speed up the YouTube app by cleaning out the cache. This will give you a fresh start the next time the app loads page content or a video. If cleaning the cache doesn't help, several other troubleshooting steps may speed up your YouTube app.
1
Open the Settings app on your iPhone
Open the "Settings" app on your iPhone.
Scroll down to the "Safari" item and tap it to launch the browser.
3
Touch the Clear Cookies and Data option
Touch the "Clear Cookies and Data" option.
Tap "Clear Cookies and Data" again when the button appears to confirm the operation.
Open the YouTube app and play a video to test its loading speed. If YouTube still isn't as fast as you would like, force the app to restart. Double-tap the circle button and then touch and hold the "YouTube" item in the Running Apps list. Touch the "X" button when it appears to close the YouTube app. Touch the YouTube app's icon on your home screen to open it again.
Information in this article applies to the iPhone running iOS 7. It may vary slightly or significantly with other iOS versions.
If the YouTube app is still slow, verify that you have a good Wi-Fi or cellular signal. Move to a location with a better signal, if necessary.
If the YouTube app is slow even with a good signal, you can try uninstalling and reinstalling it. Touch and hold the app, and then touch the "X" to uninstall it. Go to the Apple Store to reinstall the app.
If all else fails, visit the YouTube Mobile website (link in Resources). The browser-based version of YouTube does not rely on the app, so if you are having trouble with your app, the website may offer a noticeable improvement in speed.